Carlos Culebro, new director of Volkswagen Commercial Vehicles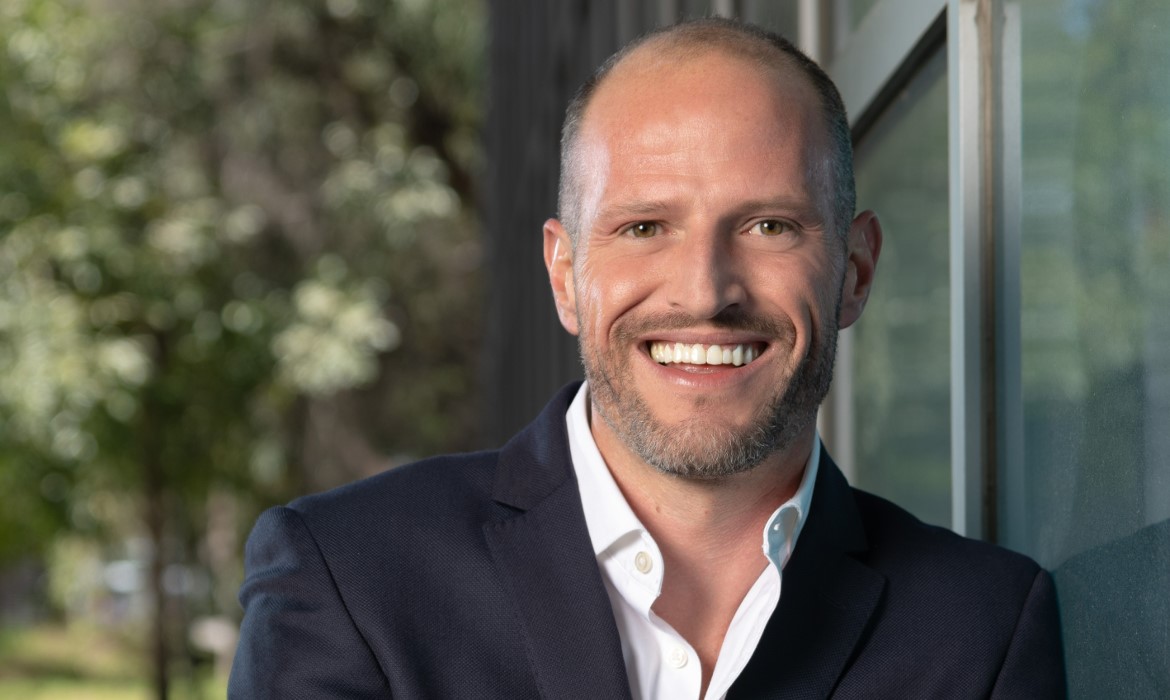 MEXICO – Volkswagen Commercial Vehicles announced the arrival of Carlos Culebro Bunker as its new director, replacing Luis Rojas, who assumes the responsibility of Multibrand Aftermarket Channels, Products and Programs within the Volkswagen Group in Mexico.
Luis Rojas was in charge of developing the marketing strategies for launches such as: Crafter Euro VI of 4.9 tons; Crafter 4Motion Chassis Cab; Caddy 5 in versions Maxi Cargo Van, Passenger Van and Passenger Transporter, as well as the 100% electric e-Crafter, becoming the first country outside Europe to market this product, which have been presented during the period 2020-2022.
Carlos Culebro is Mexican and joined the Volkswagen Group in 2005 where he served as area executive and regional sales manager of the Volkswagen passenger brand.
He was also Operations Manager for the Volkswagen Group in Mexico, where he established the dealer network development strategy, market intelligence and planning.
Previous to his current position, Carlos was responsible for seven years for the sales management of the Audi de Mexico brand, where he was in charge of strategy, results related to volume and market penetration, profitability and customer satisfaction.
Carlos Culebro will pursue the growth of the business objectives of the Volkswagen Commercial Vehicles brand, with a focus on customers and proximity to the dealer network.
Carlos has a degree in Business Administration from the Universidad de las Américas in Puebla, with a very complete history of business recognitions and complementary academic training.