Casinos in Chihuahua register losses of US$11.3 million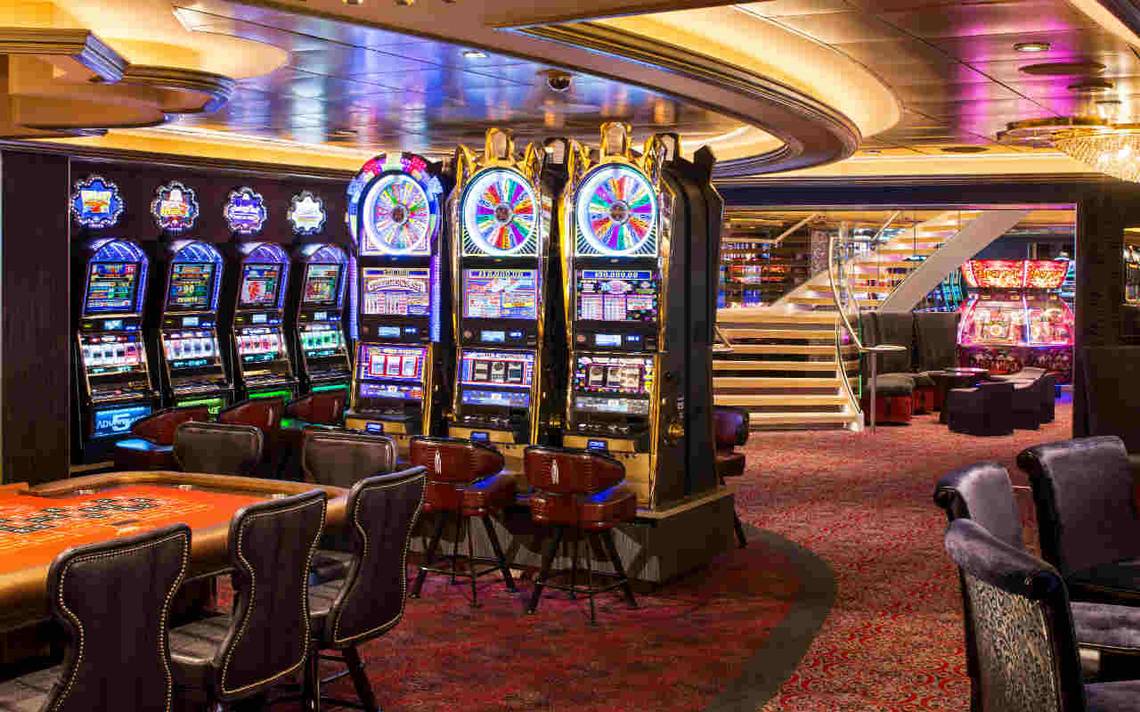 CHIHUAHUA – Chihuahua's casinos recorded losses of US$11.3 million, affecting 80% of the jobs generated by the gaming industry, said Aarón Santoyo Escudero, the union's representative in Chihuahua.
"There have been economic and job losses; of the 2,500 people employed, 80% have left or receive a percentage of their income," he explained.
It is worth remembering that these establishments had to close their doors last March due to the COVID-19 pandemic, so they have been out of operation for almost five months.
Likewise, the representative of the casinos in the state stressed that in order to maintain their businesses, they have resorted to bank financing in order to settle payrolls and attend to the most important expenses, but this only causes an increase in debts.
He stated that as an industry they have developed protocols to increase security in establishments.
In this sense, he said that the proposals for reopening that have been made in this and other states are related to the reduction of hours and capacity, added to all existing safety protocols, which were accepted in states like Jalisco and Colima.
Source: El Heraldo de Chihuahua