Caxxor Group to invest US$300 million in Coahuila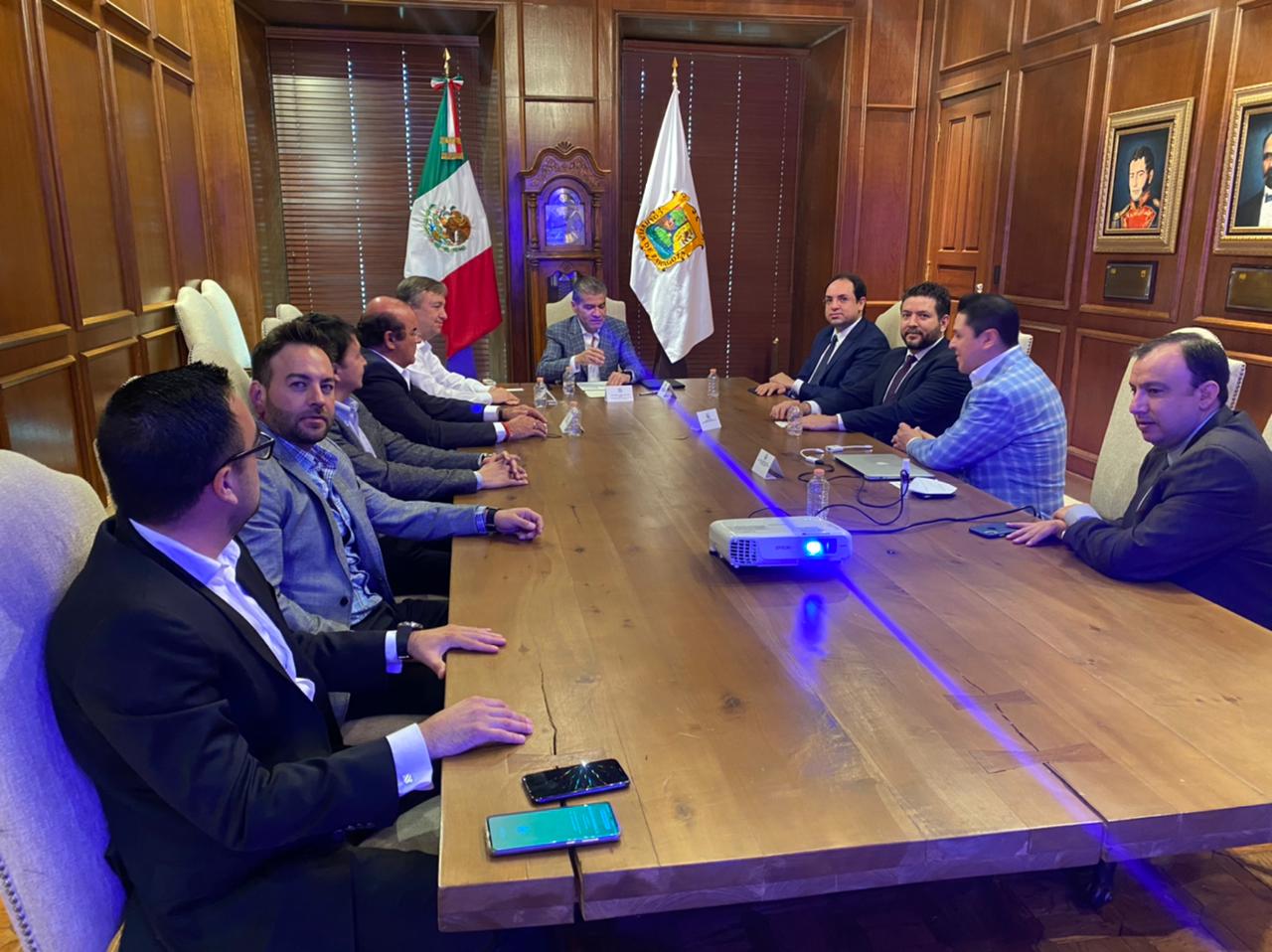 COAHUILA – Caxxor Group announced the development of two industrial parks in Coahuila, each with an investment of US$150 million, which will be integrated to the well-known T-MEC Corridor.
Carlos Ortiz, CEO of Caxxor Group, met with Miguel Ángel Riquelme, Governor of Coahuila to discuss the investment. In said meeting, he detailed that the industrial parks would have 400 hectares each and would be located in the municipalities of Frontera and the Nava area.
In addition, the investment will be under the PPP scheme.
Caxxor Group is preparing an infrastructure project to create a rail corridor, known as the T-MEC Corridor, to connect the new port of Sinaloa with the United States and Canada. Coahuila, Durante and Sinaloa will be key to the project.
Source: Clúster Industrial