Caxxor Group and Refmex to invest US$800 million in Tamaulipas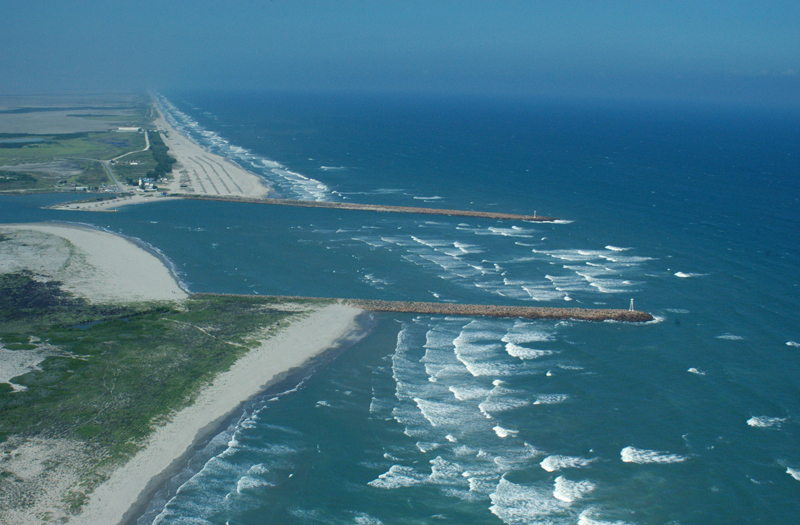 TAMAULIPAS – With an investment of US$800 million, the companies Caxxor Group and Refmex plan to build the first private refinery in Mexico, which will be located in the state of Tamaulipas.
"It will be a modular refinery and is estimated to produce 60,000 barrels in the first stage," said Efe Carlos Ortiz, CEO of Caxxor Group.
Ortiz added that the objective of this refinery is to import crude oil and sell production inputs for national consumption; this refinery will be installed in the town of Soto la Marina, Tamaulipas.
The executive indicated that this would be the first private refinery, in addition that the legal procedures for the construction's authorization are 90% completed; he stressed as well that in the coming days the authorization process could be concluded.
Source: El Imparcial