CBRE to expand workforce in Dallas and Richardson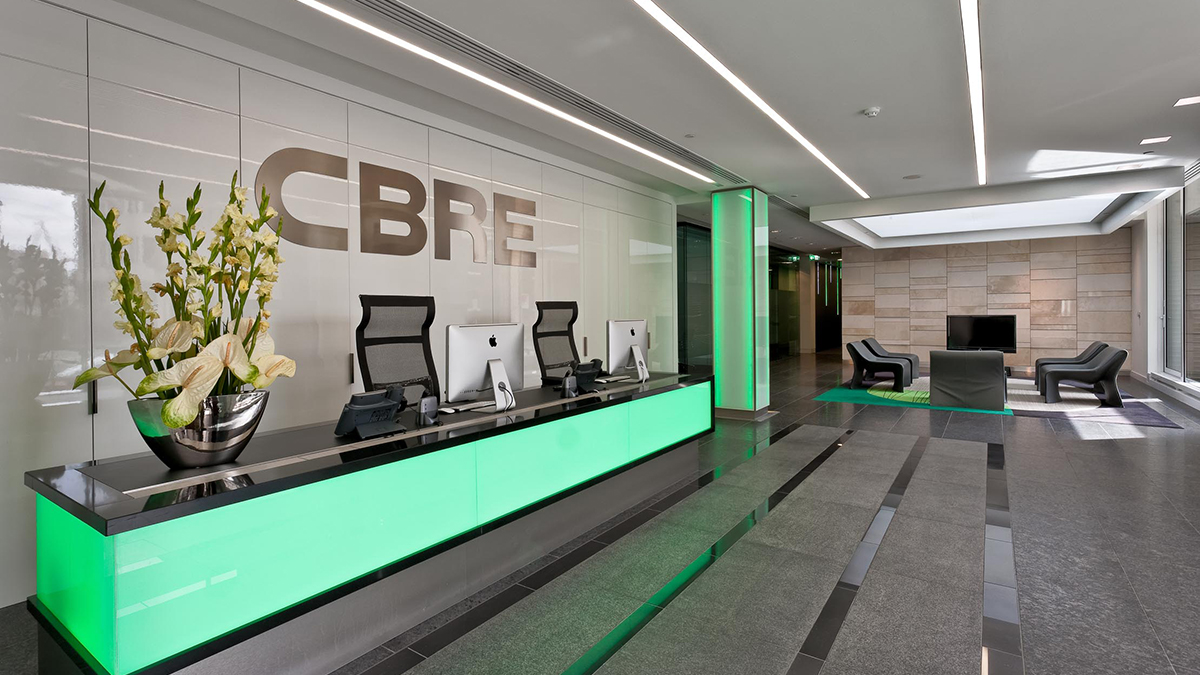 TEXAS – Texas Governor Greg Abbott announced that commercial real estate investment and services firm CBRE will create 460 new jobs and invest more than US$29 million over the next 13 years at its Dallas headquarters.
It also reported that 550 new jobs and more than US$13 million in capital investment will be earmarked for a new operations center in Richardson.
"Exceptional companies like CBRE are attracted to Texas because of our dynamic workforce and unmatched business climate," Abbott said.
The governor noted that CBRE's expansion will bring more than 1,000 high-paying jobs to the state, primarily the Dallas-Fort Worth Metroplex, and will create better opportunities for working-class Texans.
According to Robert Allen, president and CEO of Texas Economic Development (TxEDC), the expansion of CBRE's world headquarters in Dallas County illustrates the economic power of North Texas and highlights the advantages that region has for business.
"We talk a lot about these advantages – low tax burden, low cost of doing business, business-friendly climate, reliable infrastructure, reasonable regulations and the second-largest workforce in the country – but the region's economic development partners and their elected leaders also have a winning business development strategy and offer strong support for business relocation and expansion. It is this combination that often outperforms competition from other states," he said.
The Texas Enterprise Fund awarded grants of US$3.45 million and US$3.3 million to CBRE, Inc. for the expansion.
CBRE is a Fortune 500 and S&P 500 company and the largest commercial real estate and investment services company in the world, based on 2020 revenues.
Source: MEXICO-NOW Staff