CBX expansion restarts in Tijuana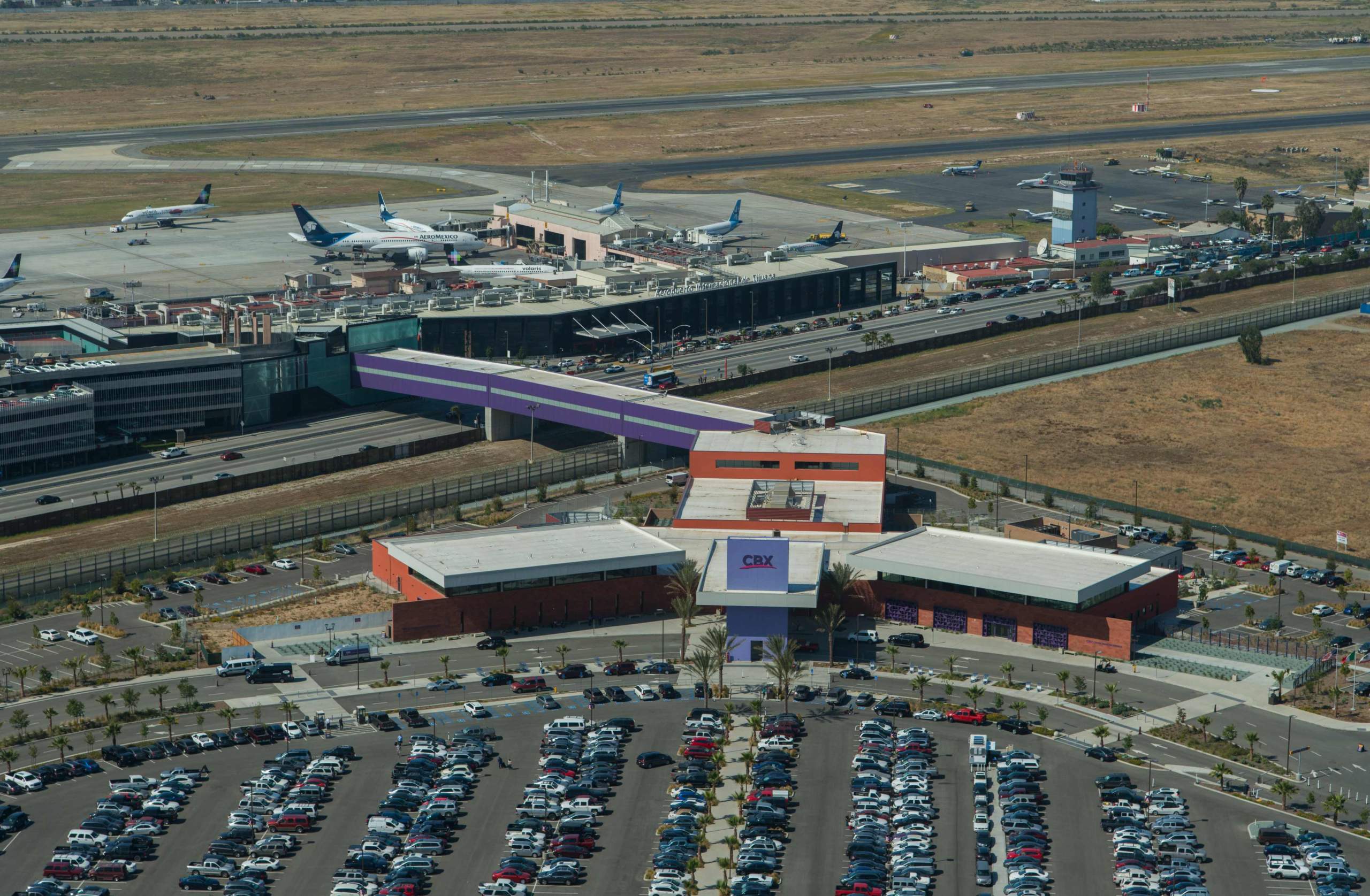 TIJUANA – During February, the authorities of the Cross Border Express (CBX) at the Tijuana International Airport, in collaboration with the Pacific Airport Group (GAP) will restart the investment project of approximately US$6 million in the connection between Tijuana and San Diego, California and that, before the COVID-19 crisis, was used by almost eight thousand people daily to cross from one country to another.
The aforementioned aims to satisfy the demand of passengers using the CBX and make Tijuana the gateway for China and Asia to Mexico, in addition to boosting connectivity. The works will include the expansion of the terminal, the processing area of ​​entry to the United States, migration and customs, expanding the facilities to have double capacity and go from eight customer inspection positions to 16, said Jorge Goytortua, general director of the CBX.
"On the Mexican side, GAP, our partner in this project, is in a very accelerated phase of the construction of a new passenger processing terminal, a terminal that will allow a much better experience for all those who cross the CBX. It is a work of 55 thousand square meters that doubles the area that there is today in Tijuana," he added.
The building in Mexican territory will be ready in December 2021, which "will eventually allow passengers arriving from an international flight to Tijuana to decide whether to cross into the United States or enter Mexico; this is a work of innovation, which will detonate traffic in this region,"said Goytortua.
In 2020, the CBX obtained a code from the International Air Transport Association (IATA), which allows the entire offer of airlines that fly from Tijuana to be deployed from southern California, as if it were an airport in the United States. To date, the new CBX code is already implemented with Volaris and will soon be available with Viva Aerobus and Aeroméxico.
"This is going to give us a very important boost in the scope of the CBX, especially in the North American market, because they will be able to know the offer that exists in Tijuana, the second most connected airport and destinations in Mexico," Goytortua pointed out.
Source: a21