CBX expects full recovery by 2022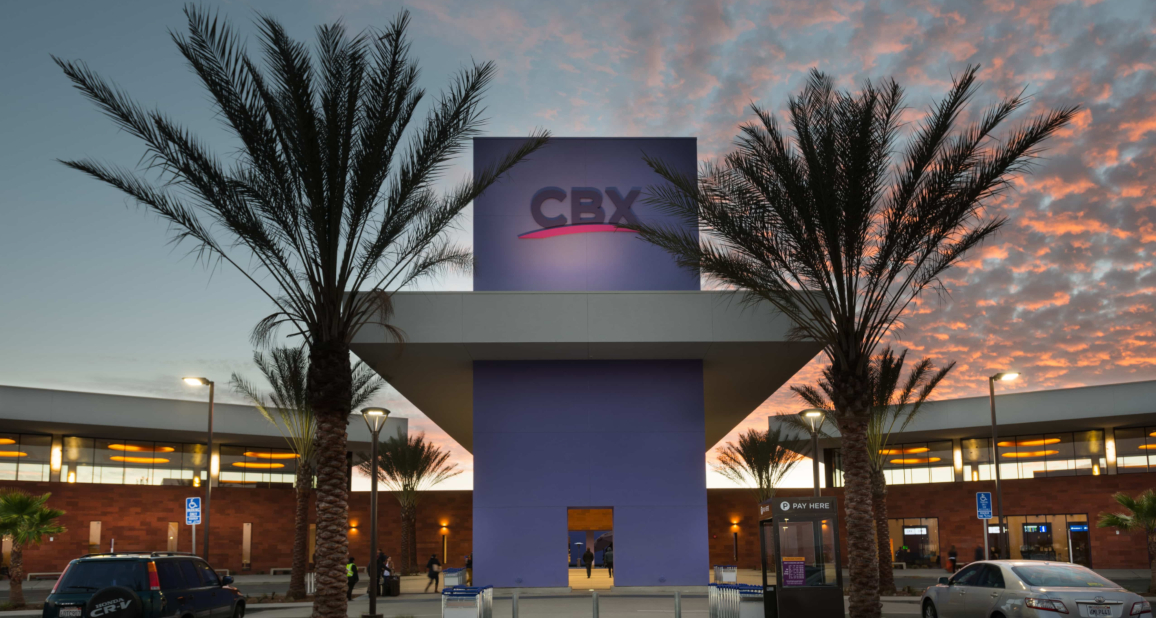 TIJUANA – The Cross Border Xpress (CBX) that connects Tijuana International Airport with San Diego, California, expects to fully recover its passenger numbers by 2022, following the announcement of the reopening of the land borders between Mexico and the United States.
CBX director Jorge Goytortua mentioned that the border bridge will have 2.7 million users by the end of the year, a slight fall of 7% compared to the figures it registered in 2019, prior to the COVID-19 crisis. By 2022, a 14% increase is expected, reaching 3.3 million.
This recovery has been mainly due to the tourist attraction that the CBX and the Tijuana International Airport have had for U.S. travelers seeking leisure and rest destinations in Mexico.
Since March of this year, Tijuana Airport has registered a higher number of passengers compared to 2019, with an increase of 12.8%. For its part, CBX had a 3.5% growth between May and August although the land borders were closed, meaning that travelers without a U.S. passport could not cross through CBX.
In September, a month in which there is a higher flow of Mexicans crossing the border mainly due to the celebrations of September 15 and 16, the CBX was again below 2019 levels, the executive mentioned.
Source: A21