CCE Puebla expects to close investments for US$100 million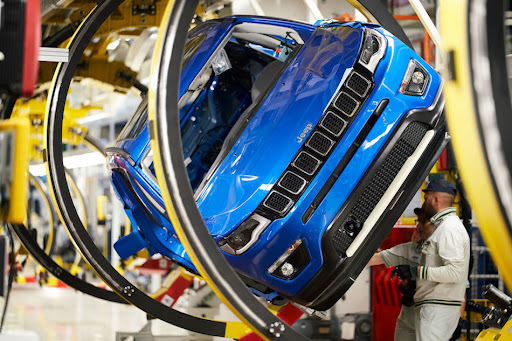 PUEBLA – The Business Coordinating Council (CCE) expects to announce two investments for a total amount of US$100 million, one in the auto parts sector, which will boost employment.
Ignacio Alarcon Rodriguez Pacheco, president of the organization, commented that the reopening of 100% of the activities contributed to the decision of the investors, who had expected to leave the announcements for next year.
He commented that the outlook for the COVID-19 pandemic changed as a result of the decrease in infections in the last month, due to the vaccination campaign, being an opportunity for the private initiative to reconsider projects.
Rodriguez Pacheco indicated that the CCE approached the businessmen with plans for this year, especially from the automotive sector, in order to make them wait no longer and make their investments, since they have the spaces to build.
He also confirmed that other investments are on the way for the sectors related to housing and the textile industry.
Source: El Economista