Cementos Chihuahua to invest US$750 million in Texas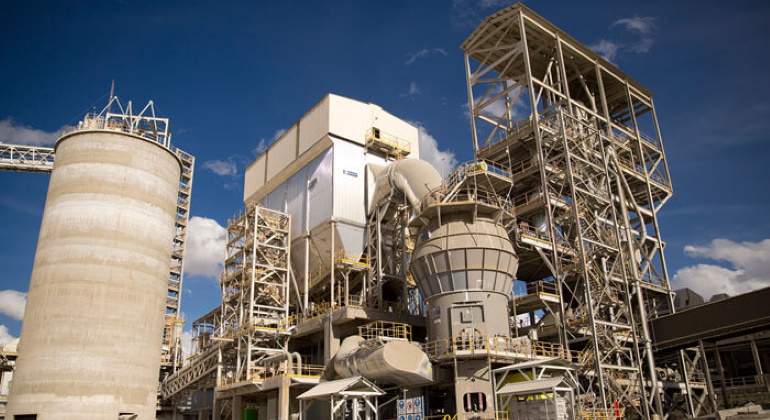 ODESSA, TX – Grupo Cementos Chihuahua will invest US$750 million to expand its plant in Odessa, Texas.
The project will increase annual cement production capacity by more than one million metric tons and reduce the plant's greenhouse gas intensity by 13%.
The company assured that the expansion in Texas will optimize its current cost structure and cement network by relocating the product that is currently shipped to this region from its plants in Samalayuca, Chihuahua and Pueblo (Chihuahua) to other markets, with an optimized freight cost.
According to the international rating agency S&P Global, it is expected that with the project, the company will maintain a disciplined financial and investment strategy for the coming years, through the development phase, a low level of leverage, and an extensive liquidity margin.
Over the past year, the company has been evaluating the West Texas cement market to define the scope of its equipment and technology. It has also been working with equipment manufacturers and suppliers to the construction industry amid a new U.S. Infrastructure Investment and Jobs Act that seeks to encourage growth in the world's largest economy in terms of sustainability.