Cementos de Chihuahua to invest US$500 million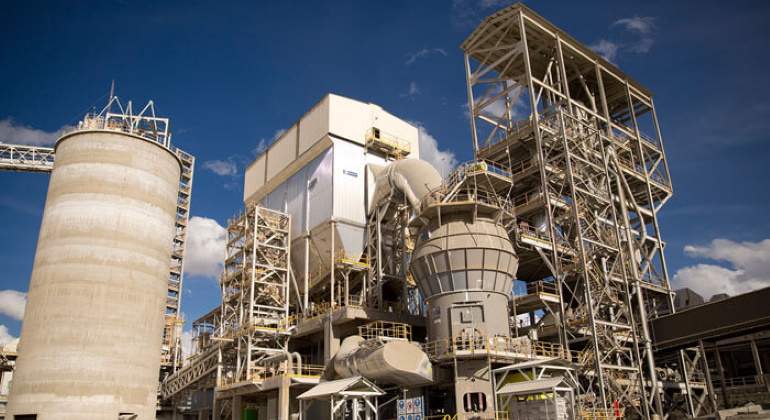 CHIHUAHUA – Enrique Escalante, CEO of Cementos de Chihuahua, announced that there are important projects for GCC, including the expansion of a cement plant, the decongestion of the Samalayuca plant, the construction of two terminals in the United States and projects for operational and environmental efficiency.
The CEO added that during 2021, the company had revenues that exceeded US$1 billion, since there was a high demand in cement and concrete volumes for the residential, infrastructure and industrial warehouse construction sectors in both Mexico and the United States.
He explained that for this year, Grupo Cementos de Chihuahua's Growth Guide estimates an increase of up to mid-single digits in cement and concrete volumes for both the United States and Mexico.
Finally, the CEO of Grupo Cementos de Chihuahua said that by 2022 they expect to grow up to double-digit in operating cash flow and invest up to US$260 million, of which US$180 million will be for growth strategies.
Source: Tiempo.com