Cemex acquires 51% of construction waste recycling company in Israel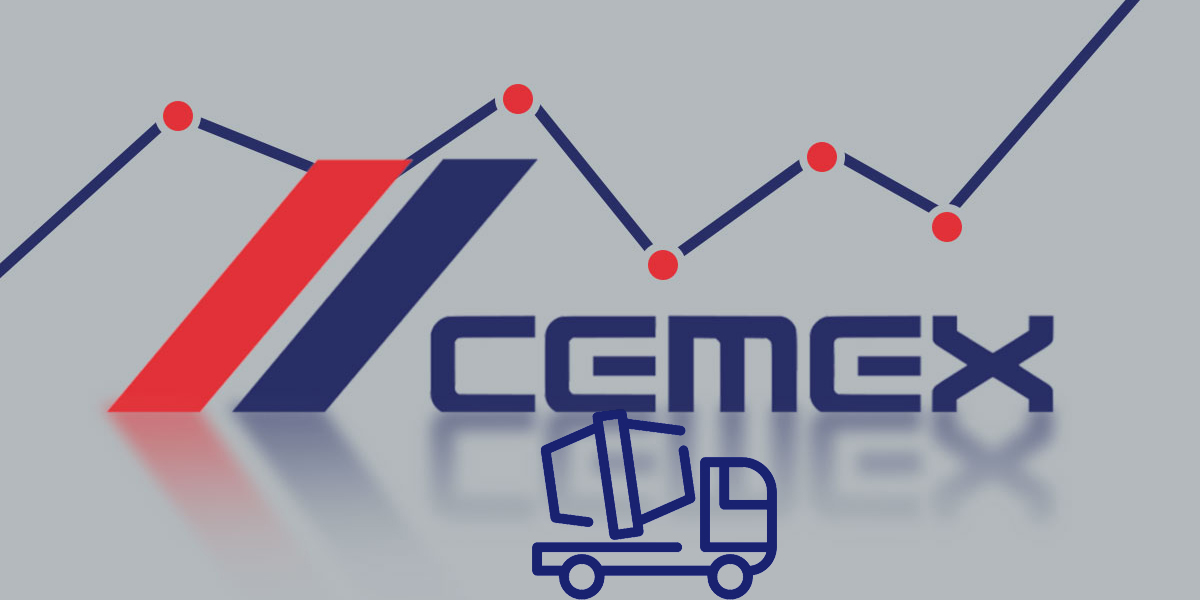 MEXICO – Mexican cement giant Cemex announced the acquisition of a 51% stake in SHTANG Recycle LTD, a construction, demolition and excavation waste recycling company in Israel.
"The company has a 13-year license to operate a "state-of-the-art" recycling plant with the capacity to process approximately 600,000 tons of waste per year," Cemex said in a statement sent to the Mexican Stock Exchange.
The purchase is part of Regenera, Cemex's circularity solutions business, with a presence in the company's four global regions: Mexico; the United States; Europe, Middle East, Africa and Asia; and South, Central America and the Caribbean.