Cemex acquires plant in Spain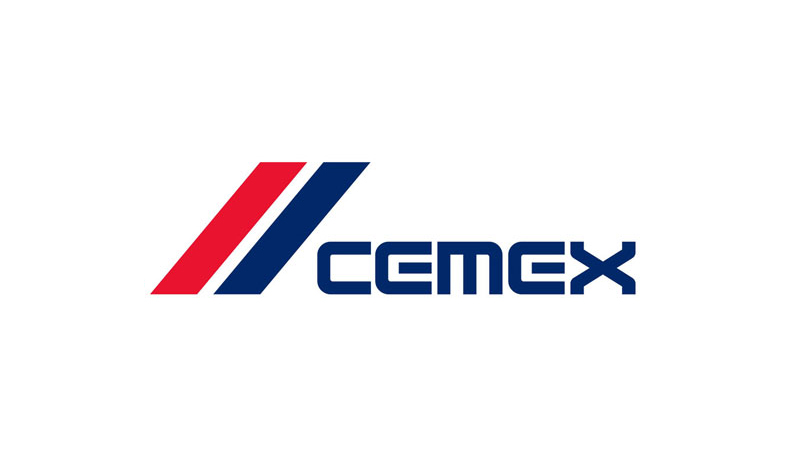 MEXICO – Mexican cement giant Cemex said it has acquired a mortar plant in Spain to meet Madrid's urbanization needs, for an undisclosed amount.
The facility is located in Castillejo, just 35 kilometers from the Spanish capital, and is anticipated to reach about 100,000 metric tons of production at full capacity.
"A pillar of our growth plan is to use strategic complementary acquisitions to increase our ability to serve growing urban markets with sustainable and innovative products," said Sergio Menendez, the company's president for Europe, the Middle East, Africa and Asia, in a statement.
Cemex is a global company with a presence in the Americas, the Caribbean, Europe, Africa, the Middle East and Asia, and has a trading network spanning nearly 100 countries with its four main businesses.