Cemex closes concrete business with Texas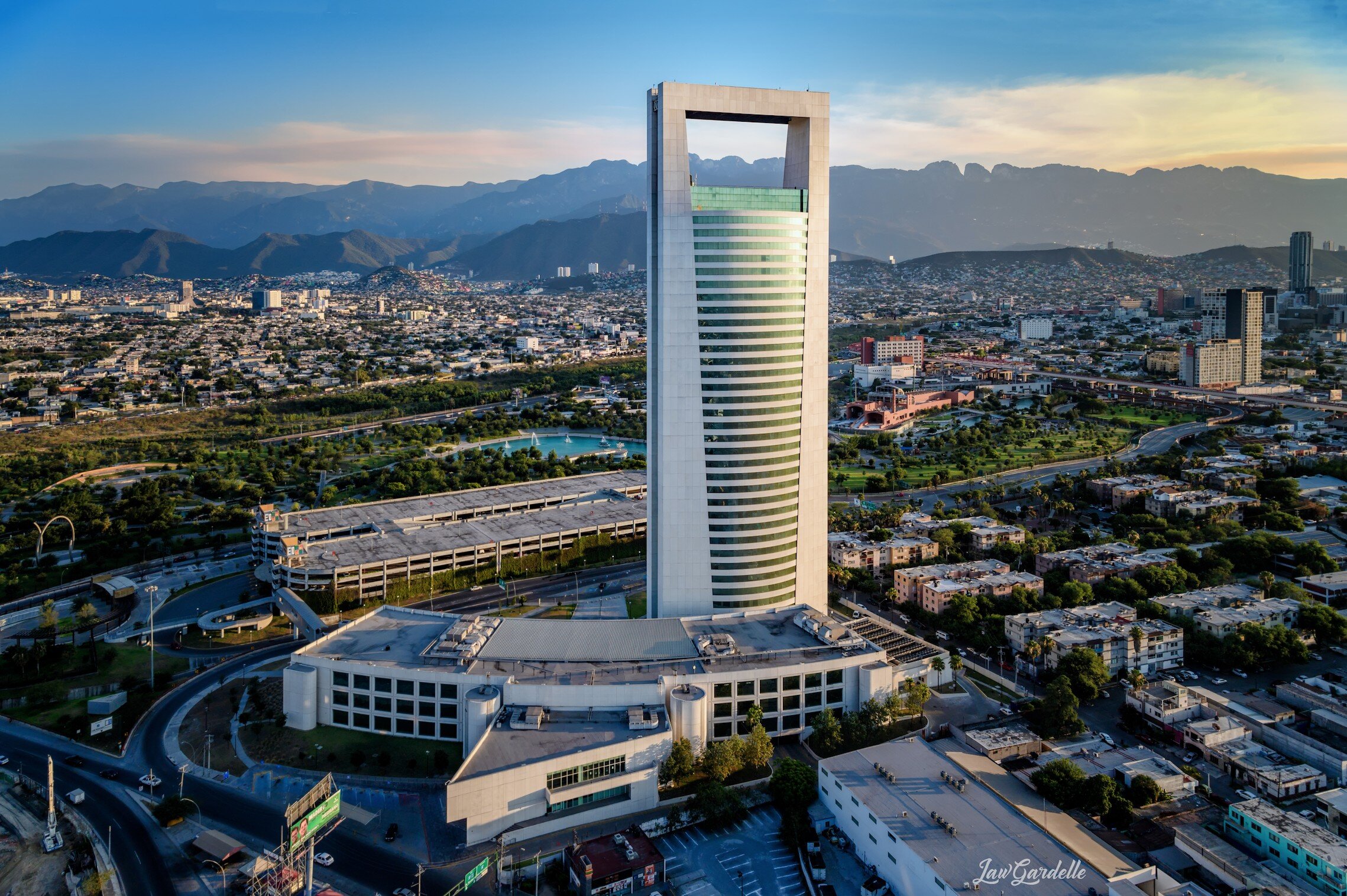 MONTERREY – The Mexican cement company Cemex, one of the largest in the world, announced that it has acquired the assets of Beck Readymix Concrete Co. LTD, a concrete business in San Antonio, Texas.
The firm said in a statement that the acquisition includes three concrete plants and a portable plant to serve the San Antonio metropolitan area and its surroundings, but it did not reveal the amount of the operation.
These operations are located approximately 40 kilometers from the Balcones Cement Plant and the Balcones Quarry in New Braunfels, Texas, which Cemex has operated since 1994.
According to the United States Geological Survey, the Balcones Quarry recently celebrated its 50th anniversary and is the largest aggregates quarry in the American Union by volume.
"Texas is experiencing explosive growth, and Cemex has repeatedly demonstrated that it is ready to do whatever it takes to help stimulate it," said Cemex USA Texas Regional President Scott Ducoff.
"By acquiring these facilities, Cemex will be able to supply our high-quality products, with which many Texans are already familiar; this in order to meet the strong demand from customers in one of the most dynamic markets in the state. We welcome our new employees and look forward to a smooth transition for them," he added.
Jaime Muguiro, president of Cemex United States, said that the company proactively seeks opportunities to grow its operations and adapt to meet customer needs.
"We are excited that this acquisition expands our product offering to customers in a market that has been our neighbor for more than 25 years," said the executive.
Cemex reported last week that in the fourth quarter of last year it posted earnings aided by higher sales in the United States, its largest market.
Source: Diario.mx