Cemex invests US$15 million in Sonora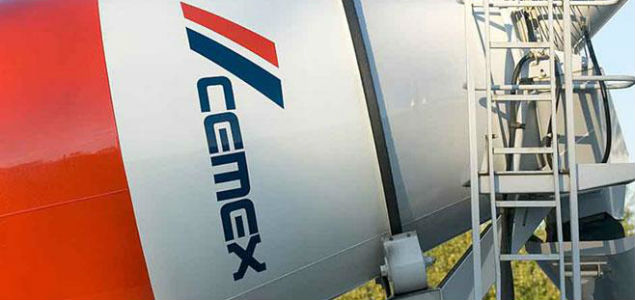 HERMOSILLO – Cemex announced the activation of the cement plant kiln in Sonora, which will have an investment of US$15 million and the creation of 200 jobs in the city of Hermosillo, informed its board of directors during a meeting with Governor Claudia Pavlovich.
The reactivation of the furnace of this plant will have a production capacity of 1 million tons per year of cement and whose start of operation and supply of cement is estimated for the second quarter of 2021.
Given the company's commitment to reactivate functions and generate new jobs, the Sonoran governor recalled that in her administration she has opted for labor peace, certainty and trust.
Ricardo Naya, CEO of CEMEX Mexico, stated that this investment will complement the company's national production and strengthen its export area to the United States, as he explained that the plant would increase its cement production by up to 30% its capacity in the region.
"It is a product that is very well positioned in the United States due to the characteristics that it is capable of producing and we are anticipating that this investment will enable us about an additional million tons," explained Naya.
For his part, Juan Ángel Castillo Tarazón, Secretary of Government, highlighted that Cemex is a highly recognized company in the entity, a committed company that is socially responsible since it carries out different activities for the benefit of the community.
"CEMEX is a company traditionally known in Sonora, whose respect and growth is important to the government, we know about the company's socially responsible attitude, that further commits us as a government to work hand in hand on issues that are important to you," he commented.
On the other hand, Jorge Vidal Ahumada, Secretary of the Economy, mentioned that Cemex's investment is good news, since it involves foreign investment even in times of a pandemic, which has a full impact on the issue of greater job opportunities for the Sonorans.
"They come at an excellent time, despite the pandemic, Governor Claudia Pavlovich has promoted facilitating foreign investment and national investment that has resulted in good bonds," he said. Source: El Heraldo de México