Cemex plans to convert CO2 into sustainable aviation fuel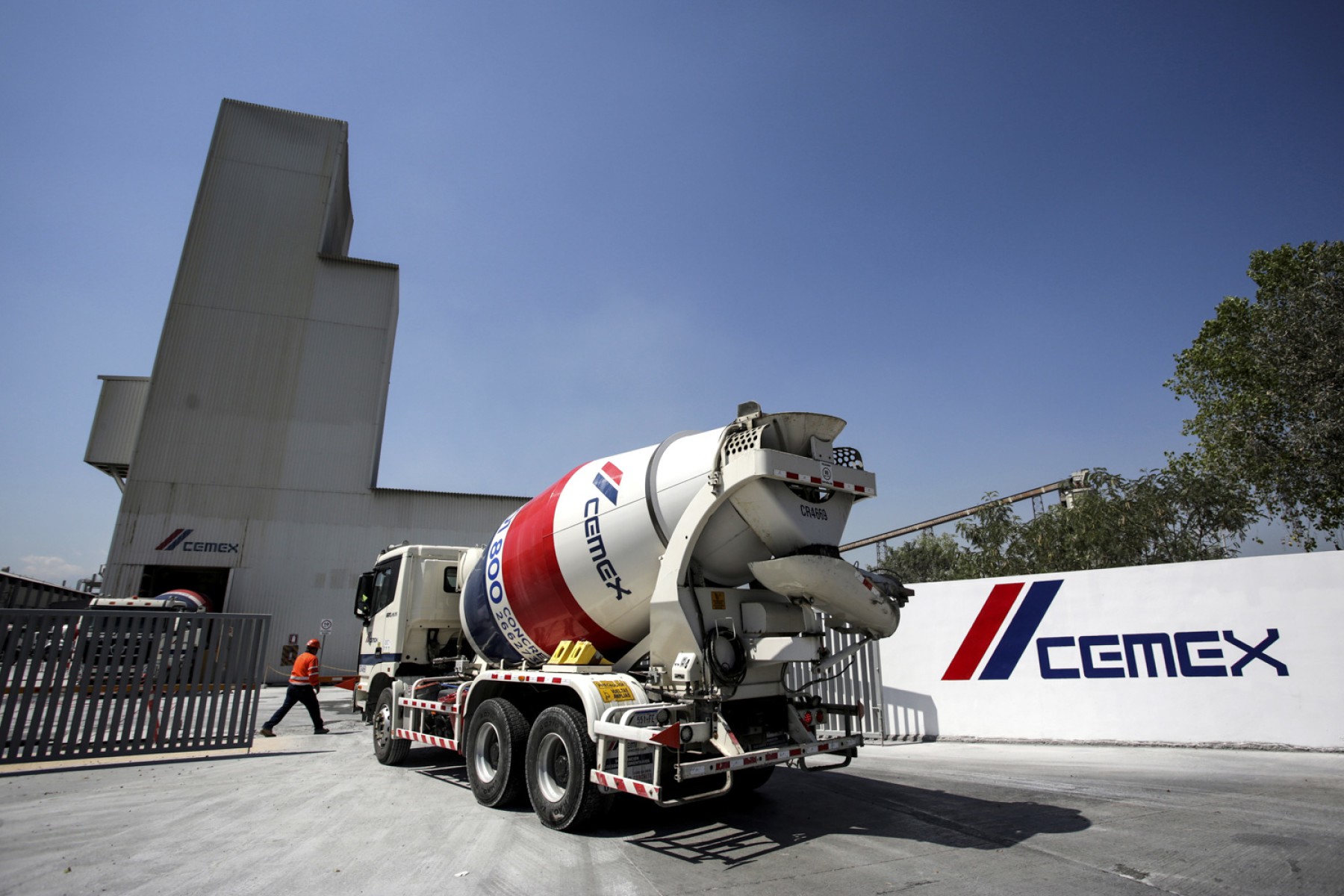 MEXICO – The construction materials company Cemex plans to supply 100 tons of carbon dioxide (CO2) daily to produce sustainable aviation fuel.
The chemical component will come from the company's Rüdersdorf plant in Germany. It will be combined with green hydrogen generated exclusively from Enertrag's wind and solar energy.
Subsequently, Sasol ecoFT will contribute its technology to produce green kerosene that, once certified, can be blended to produce green kerosene. Once certified, it can be blended to make up to 50% of jet fuel.
The strategy is part of Cemex's Future in Action program to reduce its carbon footprint and contribute to a circular economy.
It is also an integral component of the master plan to develop a net zero CO2 emissions operation in Rüdersdorf by 2030.
"We are excited to be part of this innovative project that will contribute to the decarbonization of two of the world's key industries," said Fernando Gonzalez Olivieri, CEO of the Mexican cement maker.
According to Cemex, 60% of carbon emissions in the cement production process come from the chemical reaction that occurs in the kilns.
To achieve carbon neutrality, these emissions must be captured, stored or reused in some way.
For this reason, the company's research and development center is seeking partnerships with other industries. It is also working to attract investment in its venture capital unit, Cemex Ventures.
Source: Inmobiliare