Cemex registers US$1.5 billion net loss due to COVID-19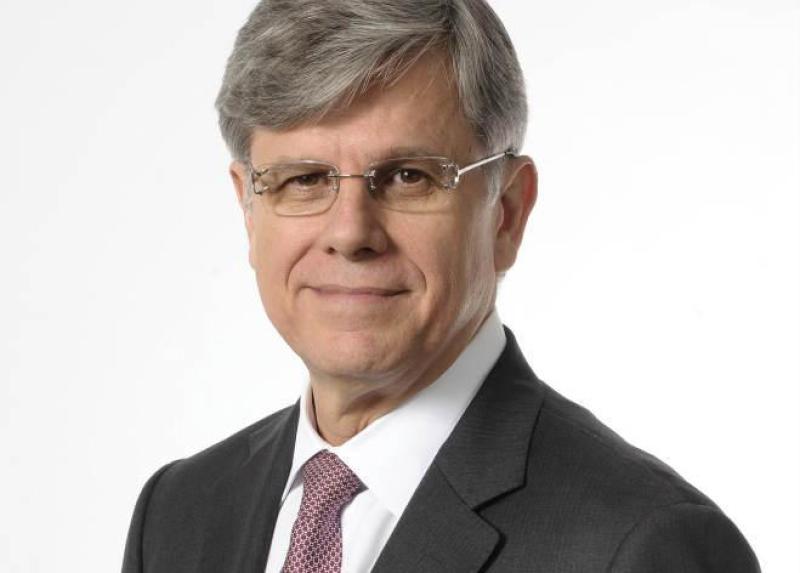 MEXICO – Cemex reported a net loss of US$1.5 billion during the third quarter of 2020, compared to a profit of US$187 million obtained in the same period last year, as a result of the impact of the pandemic on the Mexican company's operations.
The company, which also had a negative balance of US$44 million the previous quarter, explained that the loss reflects the deterioration of assets and commercial expenses of US$1.5 billion, as well as higher financial expenses.
The company's net sales globally increased 3% in like-for-like terms to US$3.4 billion, while EBITDA increased 15% to US$728 million, due to the good performance of operations in Mexico and the regions where the company has a presence.
"We are satisfied with our performance during the third quarter in which all regions contributed to the improvement in results. During the quarter, we experienced a recovery in operating flow compared to the decline in the second quarter, derived from COVID-19, as well as solid annual growth, "said Fernando González Olivieri, CEO of Cemex.
In Mexico, net sales increased 14% in the referred period in comparable terms to US$723 million, while operating cash flow increased 16% comparable to US$246 million.
Government programs and domestic demand caused the company to increase cement volumes by 11%, while concrete and aggregates decreased 13 and 5%, respectively.
In the United States, net sales increased 1% to US$1.1 billion in the quarter while in the Europe, Middle East, Africa and Asia region it grew 2% on a like-for-like basis, amounting to US$ 1.2 billion.
Operations in the Central, South America and Caribbean region, where the company faced further complications from sanitation restrictions, grew 1% comparable in net sales to US$395 million, while flow increased 31% to US$109 million.
Source: El Financiero