Cemex will resume operations to support Mexico's economy during the COVID-19 pandemic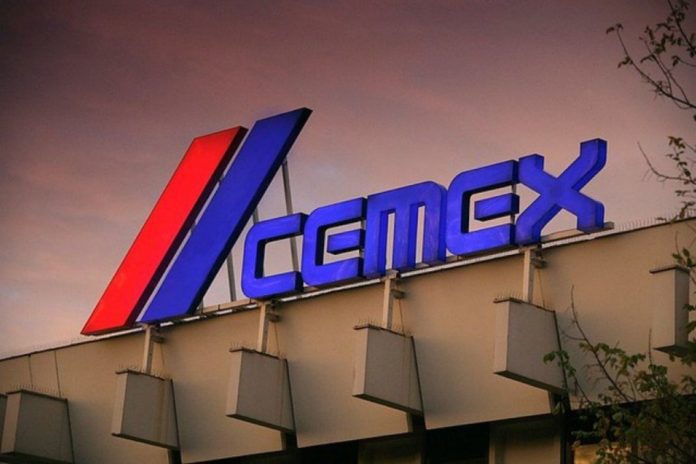 MEXICO — Mexican cement maker Cemex will resume the operation of its 15 plants in Mexico to support the country's economy during the emergence of the COVID-19 pandemic.
The announcement came after the technical guidelines that allow cement, steel and glass producing companies to maintain a minimum operation until April 30th were published in the Official Gazette of the Federation.
"The company will resume operations in Mexico to support the development and economy of the country during the COVID-19 contingency," the company said in a statement.
The company promised to strictly follow all the measures indicated by the Ministry of Health, as well as the best existing practices to operate in its plants that produce around 26.4 million tons of cement per year.
Source: El Financiero