Center for Industrial Innovation for the Aerospace Sector is inaugurated in Chihuahua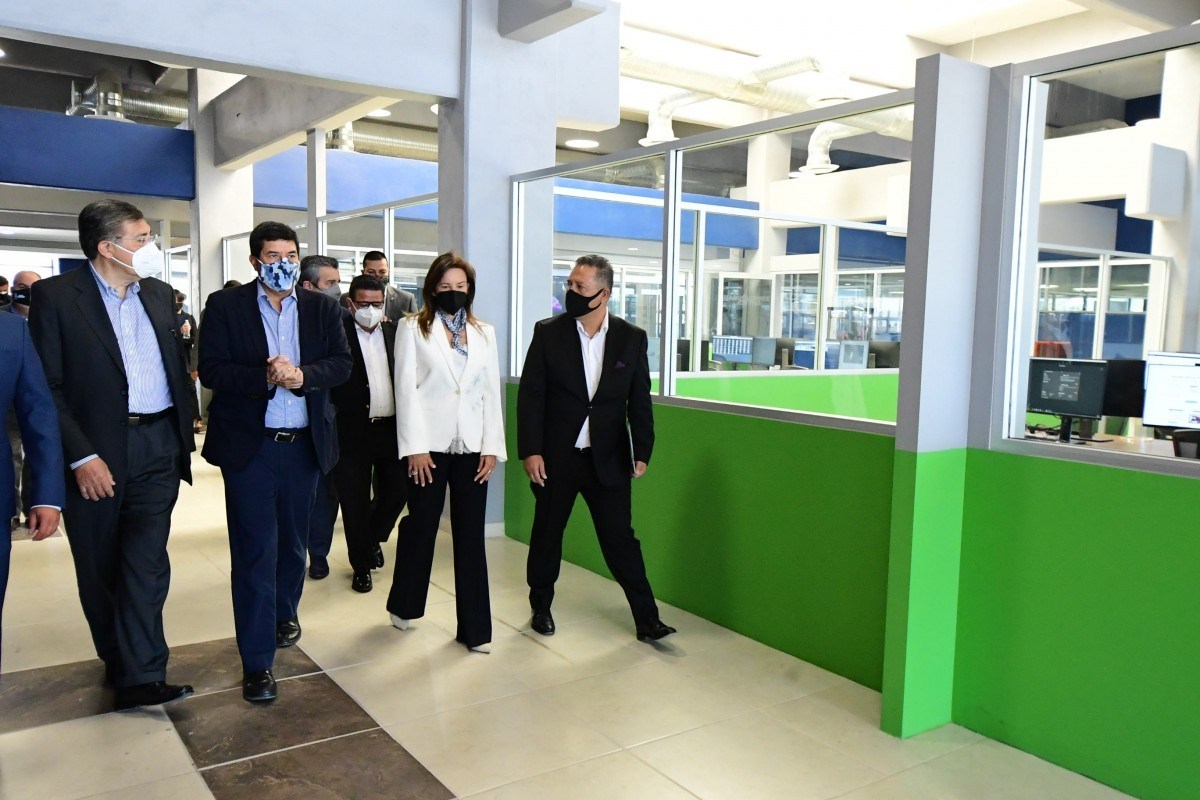 CHIHUAHUA- The governor of Chihuahua, Javier Corral Jurado, inaugurated the Center for Industrial Innovation for the Aerospace Sector (CIIA), which he considered is very positive news since this new center generates an ecosystem of innovation and technological development in the state.
He reported that in Chihuahua this industry has more than 45 business operations, which generate more than 17 thousand jobs and a total of US$1 billion in foreign and local investment. In addition, exports in this area, whose main destinations are the United States, Canada, France, Germany, amounted to more than US$1.5 billion.
The CIIA was built thanks to a union of wills between the Federal Ministry of Economy, the Confederation of Industrial Chambers of the United Mexican States (Concamin), Innovati Consulting Group, the National Technological Institute of Mexico, Control de Proyectos Aurom and Repinel Electric Solutions.
In his speech, the state governor pointed out that the aero parts manufactured and assembled in Chihuahua have international certifications and are integrated in commercial, regional and military aircraft of 12 original equipment manufacturers, as well as in more than 60 airlines worldwide.
"This size is the industry that is also leveraged with the Chihuahua Aeroespace Cluster, as well as a Research Center in Advanced Materials with Nadcap Certification, unique at the national level," said Corral Jurado.
He added that there is also an important Engineering and Design Center, backed by the Safran Group, as stated by its director Daniel Parfait, one of the international groups with the largest presence in the country and, of course, in Chihuahua.
In this center, he said, the engineering, design and distribution of the electrical wiring systems for Boeing 787 and Airbus 380 is carried out. To them, the Centers for Specialized Technology and Innovation are also added, whose construction started his administration.
"For us there is no doubt, today innovation centers are significant components for an economic strategy, not only local or regional, they serve as a meeting point to link the local economy to the global one ", the governor considered.
Source: Milenio