Cetys student gets a permanent position at Tesla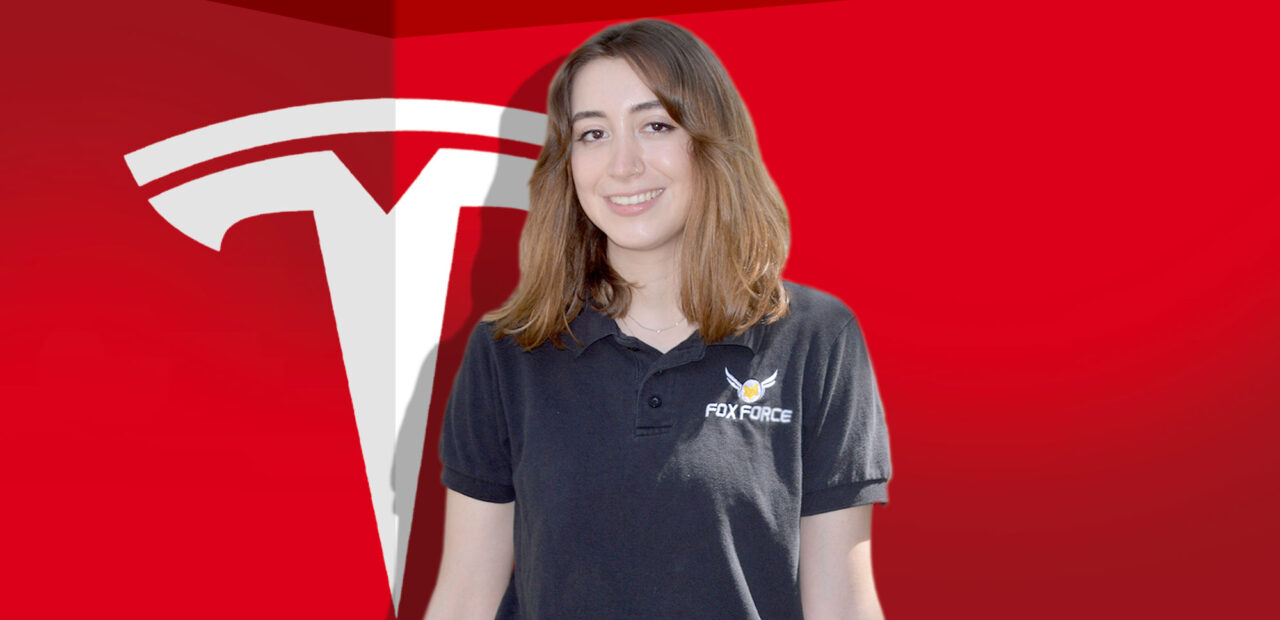 MEXICALI, BC – Fernanda Lopez Pompa, a student at Cetys Universidad Campus Mexicali, achieved a permanent position at Tesla after being part of the Spring 2021 Intership of the company led by Elon Musk.
The Cetys student was selected by Tesla for a seven-month stay within the company; however, this was extended to a year and ended with a job offer at the Fremont, California plant.
Fernanda Lopez only returned to Mexicali, Baja California, to finish her studies as a mechanical engineer in July 2022 and in that same month she will return to the Fremont plant.
After taking charge of the front chassis area in the subsystem level testing of the vehicles, in July 2021 she received the proposal to start an interview process to join the team full time.
Fernanda passed a test and an interview with a panel of engineers to get the position. The company gave her the opportunity to finish her degree and graduate this year.
Source: Business Insider Mexico