CFE and Esentia Energy Systems sign agreement for US$300 million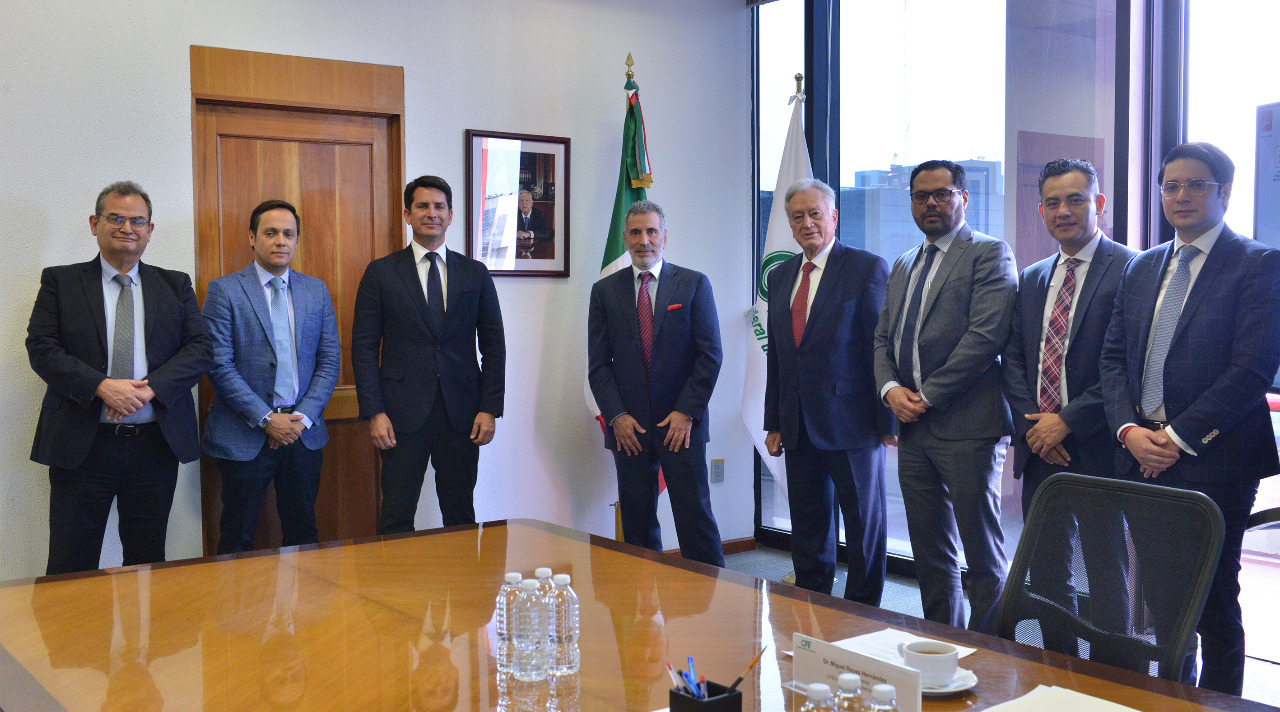 MEXICO - The Comisión Federal de Electricidad (CFE) and Esentia Energy Systems announced the signing of a memorandum of understanding for the joint development of new natural gas infrastructure in Mexico.
The agreement, backed by an investment of approximately US$300 million, aims to optimize the use of existing pipelines and establish new natural gas delivery points to supply CFE power plants, as well as other communities and sectors that will benefit from access to competitive natural gas prices to boost their development.
The CFE highlighted that this strategic alliance will strengthen the relationship between both entities and will allow the cessation of several previous legal disputes.
The memorandum of understanding was signed by CFE's CEO, Manuel Bartlett Díaz, and Esentia's CEO, Fernando Tovar, in the presence of CFEnergía's CEO, Miguel Reyes Hernández.
During the signing ceremony, Bartlett Díaz highlighted the importance of these agreements for the CFE and for Mexico, since the strategic alliances have allowed strengthening the company's position in the energy sector and guaranteeing the country's energy security, while at the same time resolving disputes with private companies.