CFE and MPL join forces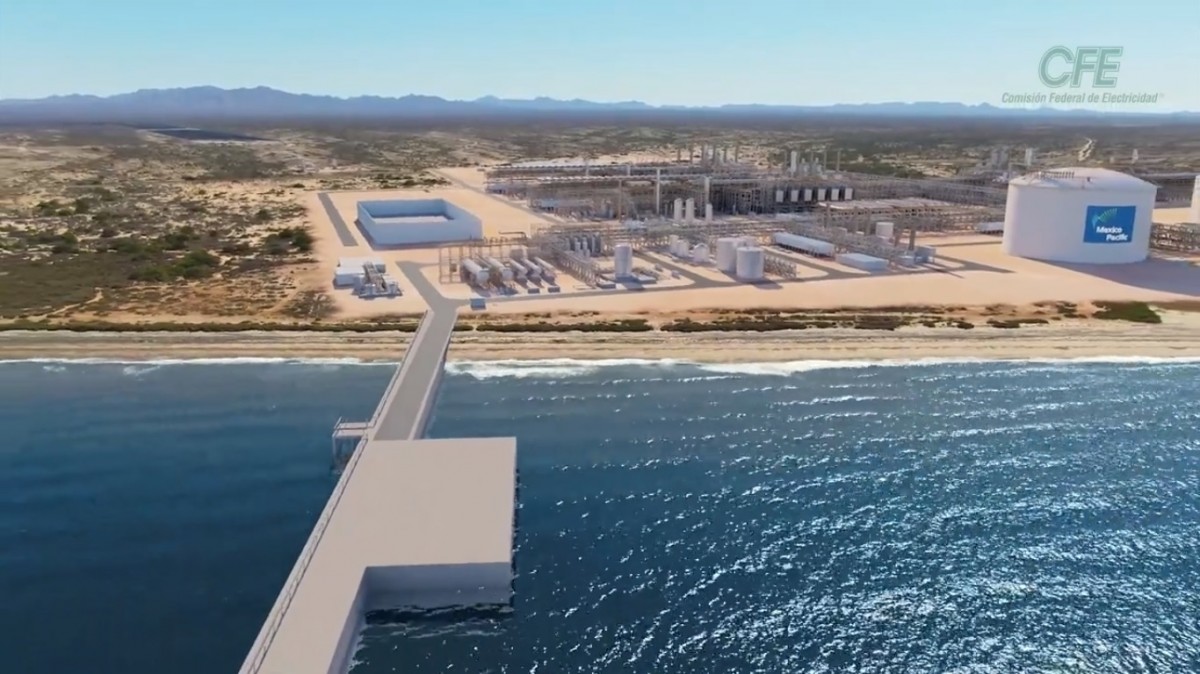 SONORA - The Federal Electricity Commission (CFE) and Mexico Pacific Limited signed an agreement for the construction of a gas pipeline and a liquefaction plant in Puerto Libertad, Sonora, with an investment of US$13 billion.
As part of a strategic alliance with the CFE, Mexico Pacific Limited will develop a plant called Saguaro Energía LNG, on a 445-hectare site with the capacity to produce and export liquefied gas equivalent to 2 billion cubic feet of natural gas daily.
"Saguaro Energía LNG will be able to supply one out of every five ships imported by China or Japan, or more than 60 percent of imports from Taiwan or India," according to the state electricity company.
President Andrés Manuel López Obrador, accompanied by Governor Alfonso Durazo, witnessed the agreement on his tour of Sonora and shared a video from the CFE explaining that there is a growing demand for natural gas in the world and that the new infrastructure aims to bring the fuel to regions such as Asia and Europe.
"The project contemplates an investment of US$13 billion and will create 13,000 direct jobs and 20,000 indirect jobs," said the president.
The plant will be fed by a pipeline that will also be built by Mexico Pacific Limited, with a capacity to transport 2.8 billion cubic feet of gas from the Permian Basin in Texas to Puerto Libertad, crossing more than 800 kilometres of Mexican territory.