CFE saves more than US$6 billion by negotiating gas pipelines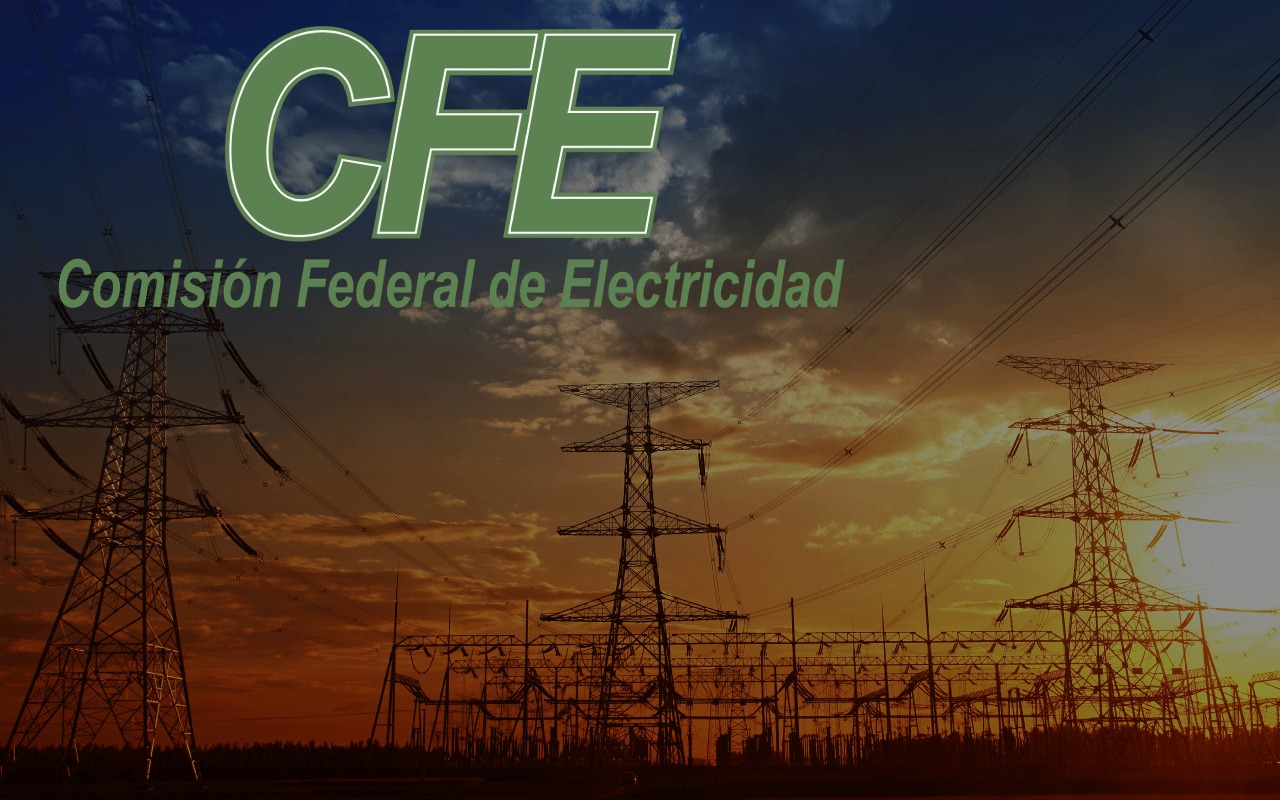 MEXICO – As a result of the renegotiation of contracts for the sale of natural gas through pipelines of private companies, the Federal Electricity Commission (CFE) has saved US$6.1 billion, informed Miguel Reyes, general director of CFE International and CFEnergía.
Miguel Alejandro Lopez Lopez, Deputy Director of Contracting and Services, pointed out that so far in the current administration, US$1.11 billion has been saved by eliminating to a minimum contracting through direct contracts.
In a press conference, Reyes mentioned that 9 contracts have been renegotiated, abnormal operating clauses have been reviewed and revenues have been recovered, which has generated economic benefits for the current administration for said amount.
He pointed out that the savings from the transportation of natural gas amount to US$5.8 billion, while another US$300 million correspond to additional income from the supply of the molecule.
According to the company, at the beginning of the current administration CFEnergía conducted a legal and financial analysis of natural gas supply contracts, identifying 27 contracts with disadvantageous commercial conditions for the CFE subsidiary.
As a solution, the renegotiation of gas contracts with disadvantageous conditions for the company was proposed.
He added that the Texas-Tuxpan, La Laguna-Aguascalientes, Villa de Reyes-Aguascalientes-Guadalajara and Samalayuca-Sasabe pipelines are currently active, the latter of which was started up with 800 kilometers.
Source: La Jornada