CFMoto to open its first plant in Nuevo Leon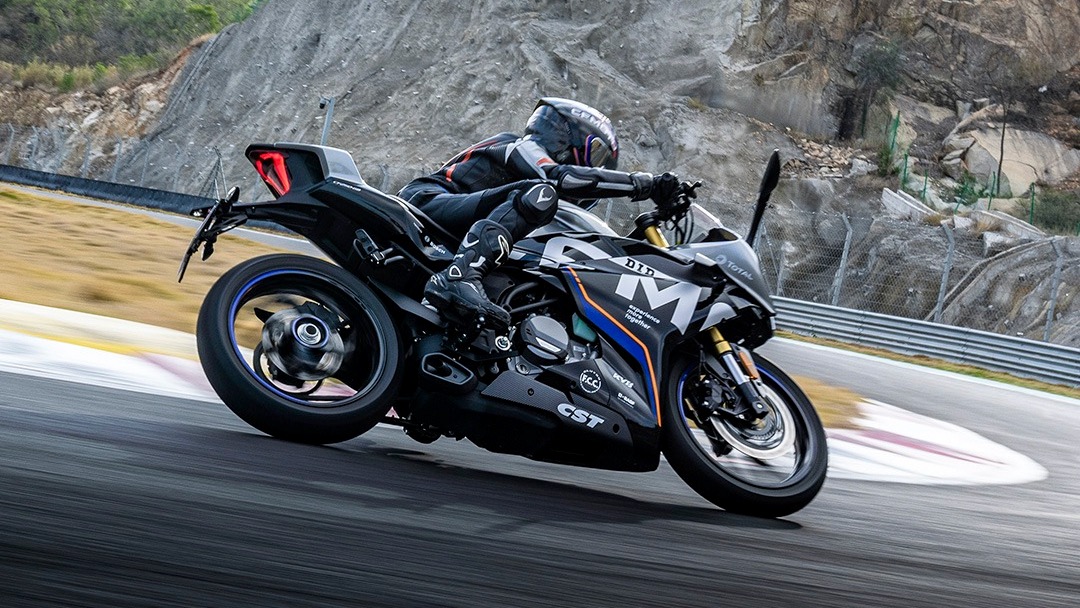 APODACA, NL - Motorbike and all-terrain vehicle manufacturer CFMoto will open its first plant outside China in Apodaca, Nuevo Leon, after two years of starting talks on the complex.
Héctor J. Dorbecker, counsellor for economics, technology, new industries and economic affairs at the Mexican embassy in China, said that the investment was achieved through Impulso Económico Global, the government of Nuevo Leon, the authorities of the municipality of Apodaca and the Ministry of Economy, as well as the Mexican embassy in said country.
"They were already distributing in Mexico, but the process of deciding to invest, where and in what, took several months. Everyone did their part, but it was the work of many people," said Dorbecker in an interview with Expansión.
The company started marketing high-displacement motorbikes in Mexico in 2020. Following good business results, the firm decided to incorporate smaller 125 cubic centimetre units this year.
CFMoto, which already has 40 agencies in Mexico, will now have a plant in the Vynmsa Industrial Park.