CHAC MOL inaugurates steel processing center in Guanajuato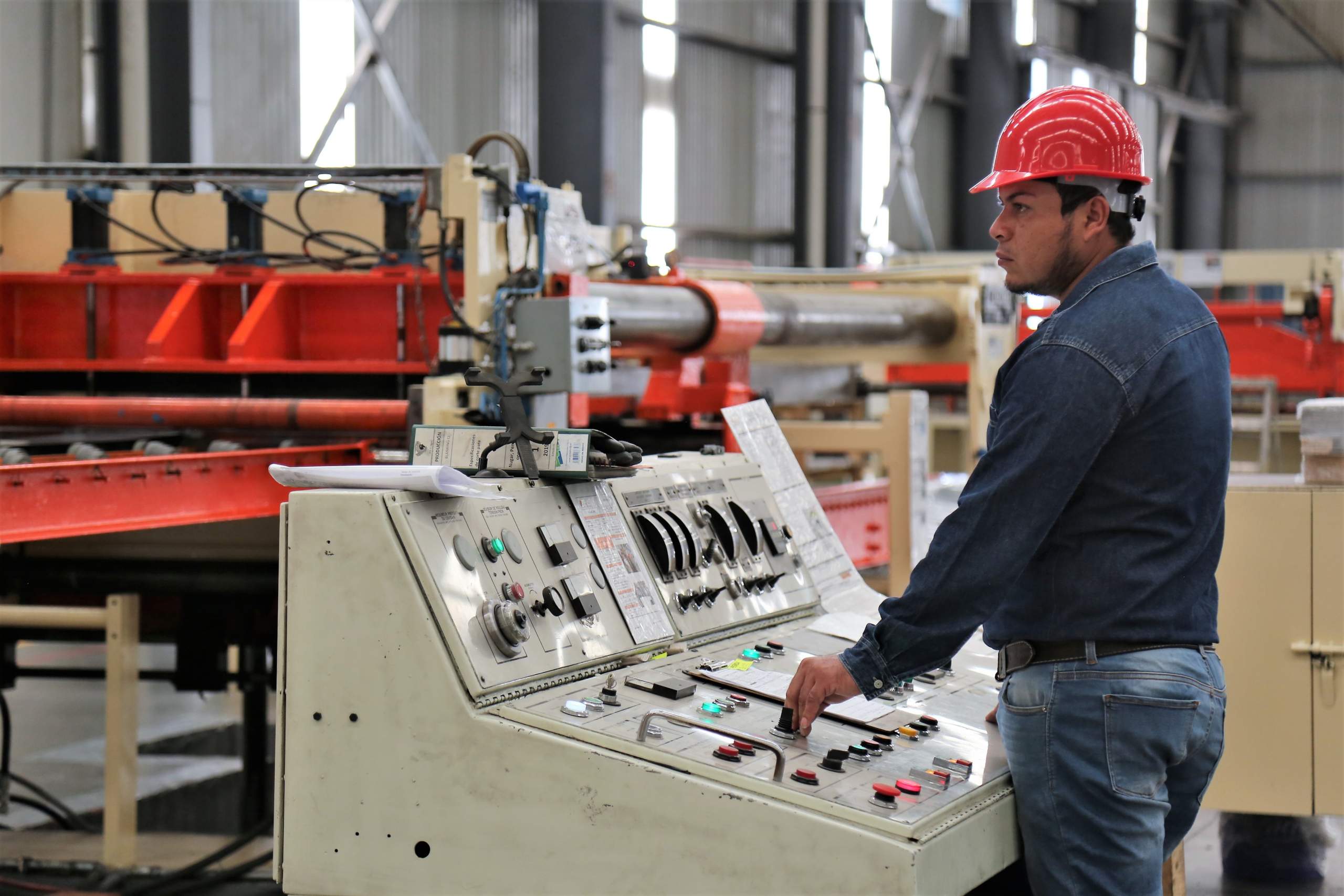 IRAPUATO – The CHAC MOL Steel Service and Processing Center was inaugurated in Irapuato, Guanajuato, where slitting, blanking and strapping operations will be carried out, serving the automotive and white goods sectors.
Chac Mol SA de CV, is a company located in the municipality of Irapuato, Guanajuato, leader in the transformation of steel through the manufacture of PTR and value-added tubes such as cut to length, a company that complements the products and services offered by the business group to the hardware industry.
The minister of Sustainable Economic Development, Mauricio Usabiaga Díaz Barriga, said that Guanajuato is a state of great opportunities and great facilities for doing business.
The event was attended by Rene Rolando Ramírez Barba, Chairman of the Board of Directors of the Ramírez Group; Oscar Albín Santos, President of the National Auto Parts Industry; Héctor Salgado Banda, minister of Finance and Investment of the State Government; Luis Gerardo Hernández Hernández, Director of Economy and Tourism of the Municipality of Irapuato; and Alejandro Hernández Fonseca, Undersecretary of Investment Attraction, SDES.
Source: Cluster Industrial