Changan arrives in Mexico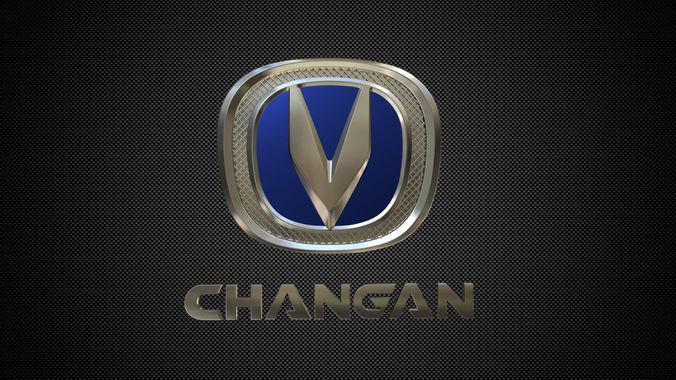 MEXICO – After several months of rumors and tests in our country, Changan has officially announced its arrival in Mexico. The Chinese car brand will start selling 5 models in Mexico thanks to the alliance with Motornation.
This company markets BAIC and JMC in Mexico. According to Changan, they will have 35 dealers "soon" and have chosen the models to be sold specifically for Mexico. For the moment there are only prices for its sedan, which we will detail in the following lines.
Changan's subcompact sedan has competitors like the Chevrolet Aveo or Nissan V-Drive in its sights. It has a 1.4-liter engine with 101 horsepower and 100 lb-ft with 5-speed manual transmission.
The top-of-the-line version has a 1.5-liter block with 107 hp and a 5-speed dual-clutch automatic gearbox.
On the other hand, the Chinese brand's subcompact pickup will compete against KIA Seltos, Volkswagen Nivus and Chevrolet Tracker. In Mexico it will have two engine options: a 1.6-liter with 126 hp and a 1.4-liter turbo version with 185 horsepower.
Other models that the brand will also include are: Changan CS55 Plus, Changan CS75 Plus and the Changan UNI-T.
Source: El Universal