Chetumal to have new wind farm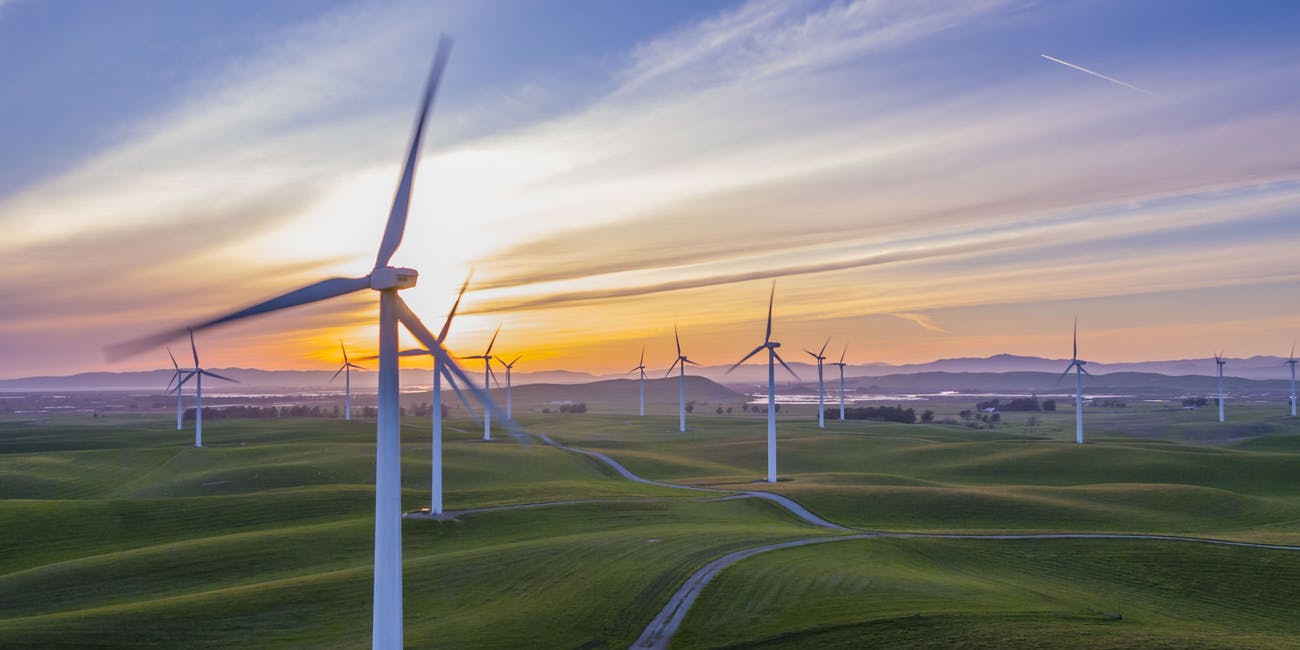 CHETUMAL – A wind farm project with private capital for the municipality of Othon P. Blanco (Chetumal) was submitted for environmental evaluation, with an investment of US$181 million.
The project is called Parque Eolico Vientos del Caribe, in charge of the firm Eolica del Rocio, and is intended to be built on leased land in the Sergio Butron Casas and Juan Sarabia ejidos, both in the municipality of Othon P. Blanco in the south of Quintana Roo.
The project would be located approximately 14.09 kilometers west of the city of Chetumal, 7.47 kilometers southwest of Laguna Bacalar, 1.76 kilometers north of the town of Carlos A. Madrazo and 1.64 kilometers north of the town of Profesor Sergio Butron Casas.
The work consists of site preparation, construction, start-up, operation and maintenance of a wind farm that will have an average installed capacity of 208 megawatts (MW), and a generation capacity of 200 MW by 52 wind turbines each with a nominal power of 4 MW.
The facilities will include an area for the installation of foundations, maneuvering and embankments for the wind turbines; medium voltage network; elevator substation; transmission line (TL) that will interconnect the Project's elevator substation with the Xul-Ha substation (an existing CFE substation); internal and access roads; offices, warehouses and temporary activities area.
The main objective of the project is to take advantage of the kinetic energy of the wind that will be transformed by the wind turbines into electrical energy and supply it to the National Electrical System, thus contributing to the production of clean energy.
Source: El Economista