Chevrolet Aveo Hatchback 2024 arrives in Mexico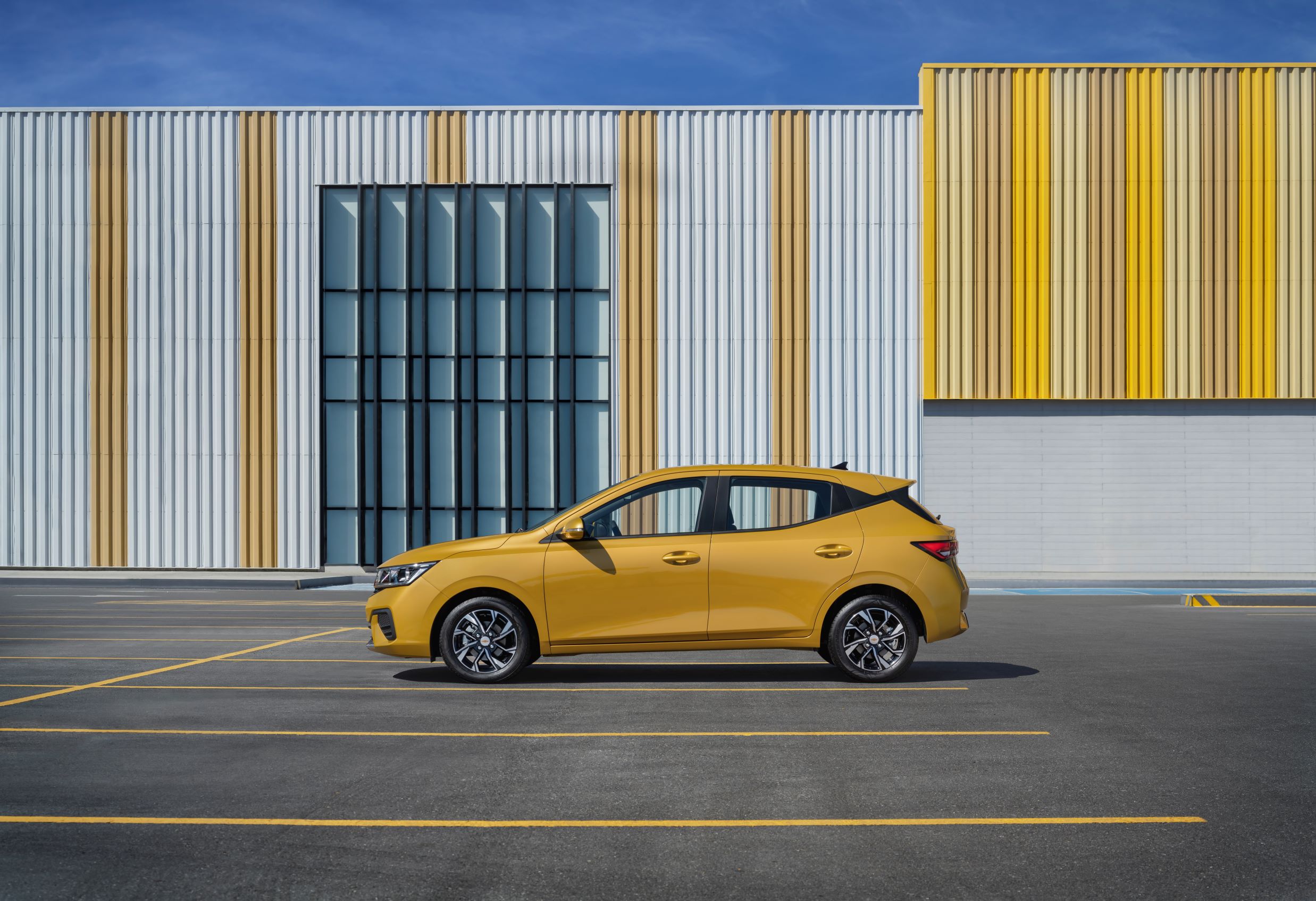 MEXICO – Chevrolet confirms the start of sales of the new Chevrolet Aveo Hatchback 2024 to the Mexican market during the month of April. This subcompact has been key in the Mexican market and now stands out for its proposal in terms of design, interior space, comfort and safety.
"The new Chevrolet Aveo responds to the needs of our customers. It will offer great value within the offer of subcompact vehicles to keep current customers in this segment and most importantly, to conquer more Mexicans. This is why we call it the best Aveo ever," said Wilberto del Angel, Chevrolet Marketing Manager.
The new Chevrolet Aveo 2024 has stylized design lines, the grille has details in a combination of chrome and gloss black, aluminum wheels with two-tone design and halogen headlights with projector and LED daytime running lights integrated into the same headlight design.
It highlights a large space in the passenger compartment and trunk with large capacity, in addition, the rear seats are folding 100% to increase the volume and has a lighting lamp for the cargo area. The air conditioning system has automatic control.
For the first time, Aveo integrates an 8″ touch screen, with Bluetooth®, AM/FM and USB reader functions, in addition to offering smartphone integration, compatible with Apple Car Play® and Android Auto, as well as a 4-speaker audio system.
Chevrolet Aveo 2024 incorporates 6 airbags in all versions, also highlighting disc brakes and ABS on all 4 wheels, stability control, tire pressure monitoring system, seat belt alert in all positions, as well as camera and reverse sensors; attributes that place it as a benchmark in safety equipment in its segment.
The new Aveo is powered by a propulsion system that integrates a naturally aspirated 1.5-liter 4-cylinder engine with 98 horsepower and 105 lb-ft of torque. The engine is mated to a 6-speed manual transmission or a CVT automatic transmission, which has the option of semi-automatic shifting up to 6 speeds.
A choice of sedan or hatchback body styles, manual or CVT transmission and an extensive palette of exterior colors and accessories allow Aveo to be offered in a variety of configurations to suit customers' needs.
Aveo Sedan will also be offered in 3 versions: LS Manual, LT Manual and LT Plus; all will be available in both retail and fleet.