Chevrolet Corvette Z06 2023 arrives in Mexico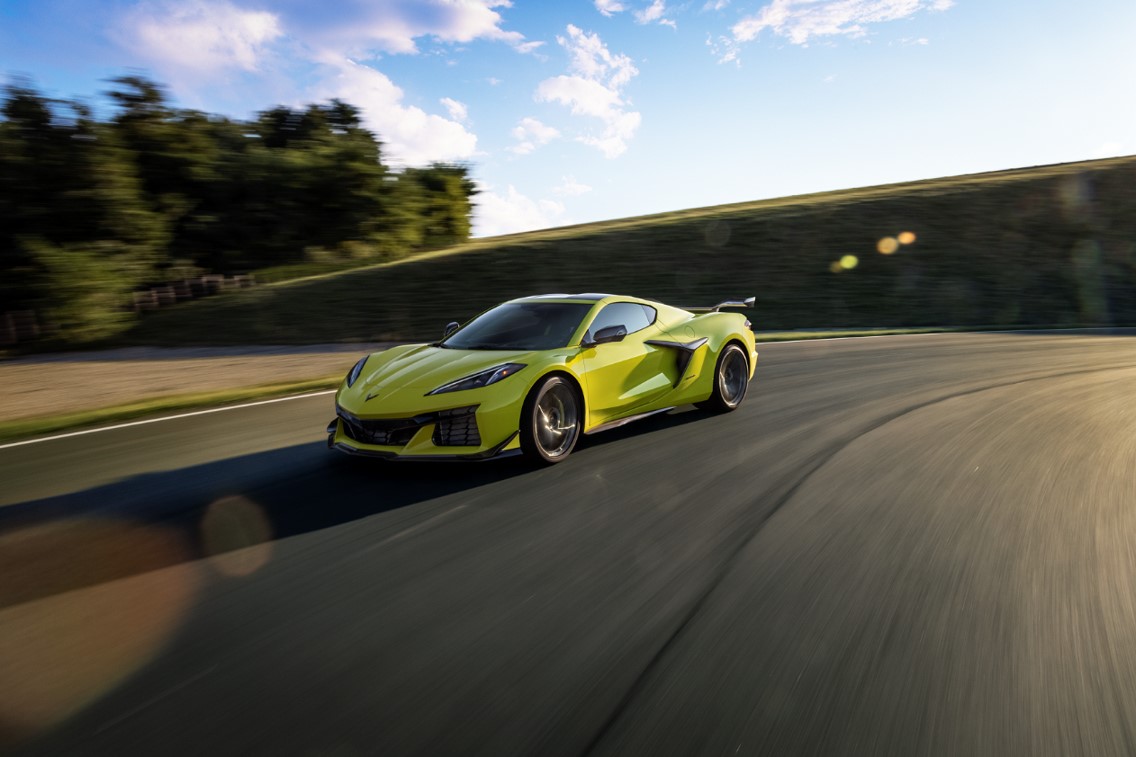 MEXICO – Chevrolet Corvette Z06 2023, the new American mid-engine supercar designed to be a precision machine on the track, arrives in Mexico. The 2023 edition of this brand's supercar is dressed up to celebrate Corvette's 70th Anniversary.
For eight generations, this iconic model has captured the hearts of customers by satisfying their most demanding tastes for luxury and performance. This year, every Corvette will have unique and unrepeatable badges marking a historic production run with special elements such as; the 70th Anniversary commemorative plaque on the center horn grille and a graphic on the lower rear windshield.
Corvette Z06 was created to dominate the track when it debuted in 1963, its hallmark today symbolizes the perfect combination of a racing machine and a supercar.
"The striking look, sound and feel of the Z06 are the result of a workmanship and approach that represents the ultimate in supercar expertise. This new Z06 was designed and engineered to set the highest standards in detailing, personalization and performance," said Carlos de la Mora, GM de Mexico's Manager of Electric and Sport Vehicles.
The Z06 is powered by the new 5.5-liter V-8 (LT6), the most powerful naturally aspirated engine in a regular production car. Its 8-speed DCT dual-clutch transmission with flywheel shifting, DOHC titanium timing and dual spring-loaded valves, as well as dual air intakes coupled with 3 valve trim, allow for precise control at high speeds for maximum performance on the track.
A completely new design with a flat crankshaft invites drivers to push the tachometer to 8,600 rpm, creating 670 horsepower. Engineers spent two years devising a stunning and distinctive exhaust sound, unlike anything ever heard before in a Corvette.
Corvette Z06 2023 features an all-new 5.5L DOHC 5.5L V-8 engine that marks a return to naturally aspirated for the track-capable performance model.