Chevrolet presents the all-new Aveo Hatchback 2024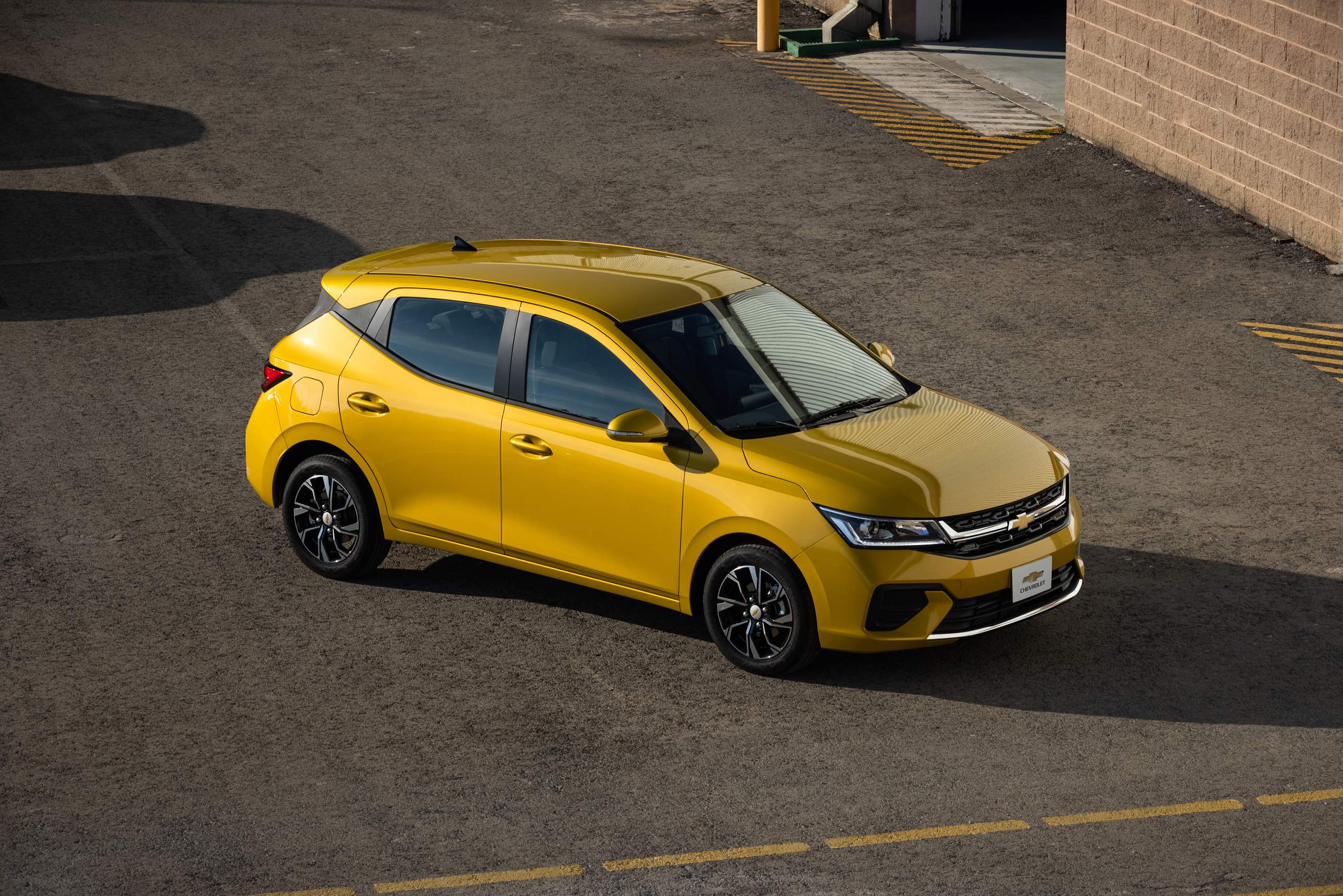 MEXICO – Chevrolet confirmed that it will bring to Mexico the all-new Chevrolet Aveo 2024, a subcompact that now comes in hatchback version and stands out for its offerings in terms of design, comfort and safety.
"At Chevrolet we continue to find new paths with vehicles that respond to the needs of our customers. The new Aveo Hatchback will offer great value within the subcompact offering to keep current customers in this segment and conquer more Mexicans," said Wilberto del Ángel, Chevrolet Marketing Manager.
Chevrolet Aveo Hatchback 2024 has stylized design lines that stand out from the rest; the grille has details in a combination of chrome and gloss black, aluminum wheels with two-tone design and halogen headlights with projector and LED daytime running lights integrated into the same headlight design.
The driver and passengers of the new Aveo Hatchback will enjoy a spacious interior. The trunk stands out for its large capacity, plus the rear seats are folding 100% to increase this volume and has an ambientation lamp for the cargo space.
The new Aveo also evolves in safety equipment, so in addition to integrating the basic features in the segment, also offers disc brakes and ABS on all 4 wheels, 6 airbags, seat belt alert in all positions (front and rear), as well as audible sensors for reverse parking assistance.
The new Chevrolet Aveo Hatchback will be available in Mexico during the first half of 2023. Details on versions, pricing, equipment and exact sales start date will be announced at a later date.