Chihuahua and Mexico Pacific sign agreement for the development of the Sierra Madre Pipeline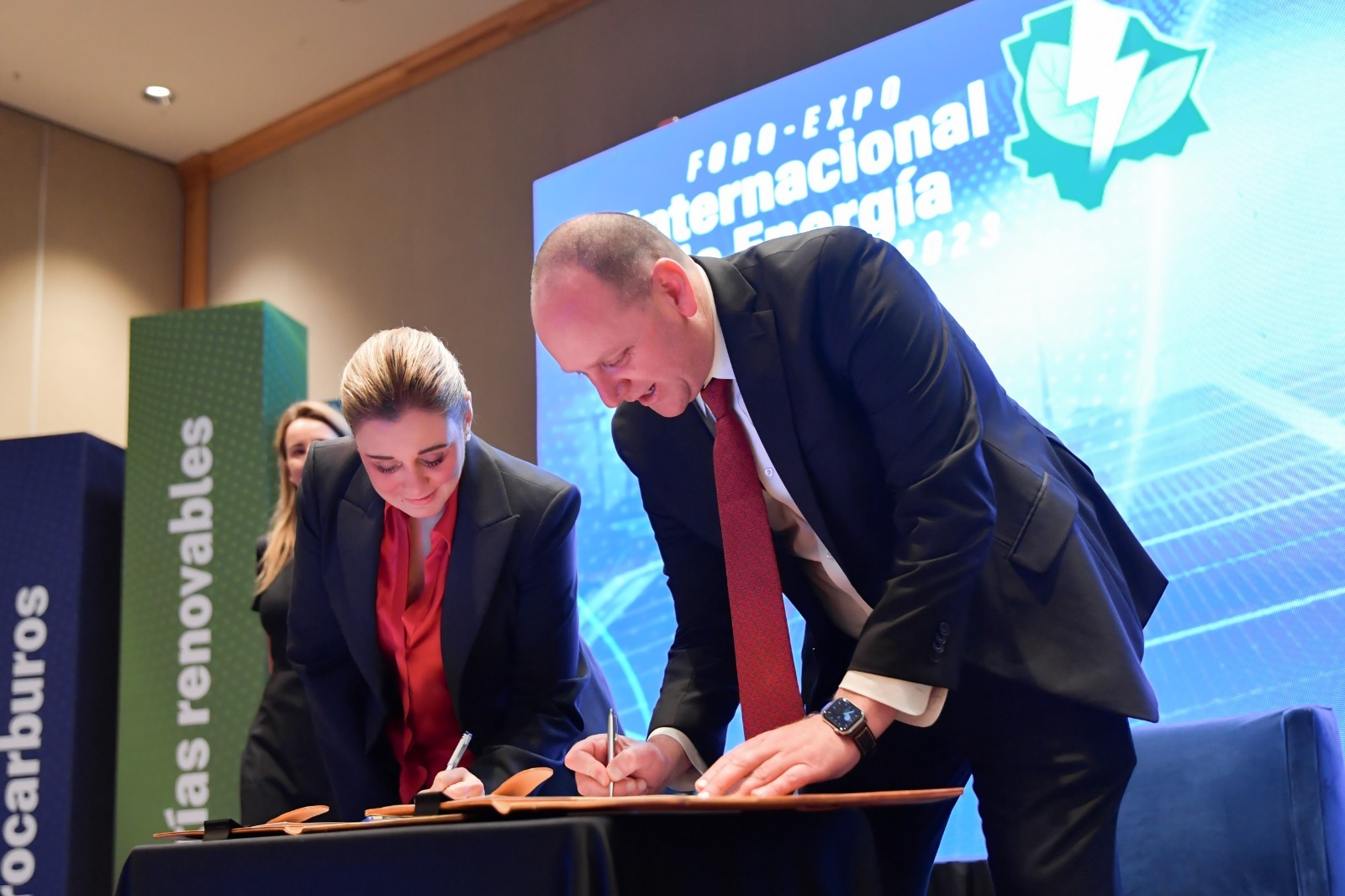 CHIHUAHUA - The Government of the State of Chihuahua and Mexico Pacific announced the signing of a landmark agreement to boost the development of energy infrastructure in the region.
The collaboration will focus on the construction and operation of the Sierra Madre Pipeline, an ambitious project that will consolidate Mexico as the fourth largest exporter of Liquefied Natural Gas (LNG) in the world.
The Sierra Madre Pipeline, which will extend from the U.S.-Mexico border to the Saguaro Energía Liquefaction Plant in Puerto Libertad, Sonora, will transport approximately 2.8 billion cubic feet of natural gas per day.
This project, backed by Governor Maru Campos and state and municipal leaders, not only promises to strengthen global energy security, but also to drive employment opportunities, infrastructure development and economic growth in Chihuahua and throughout Mexico.
Ivan Van der Walt, CEO of Mexico Pacific, expressed his satisfaction at formalizing this strategic relationship with the Government of Chihuahua. He highlighted the company's commitment to building world-class energy infrastructure, underscoring the importance of avoiding environmentally sensitive areas and indigenous communities in the design of the pipeline.
Governor Maru Campos celebrated the collaboration as a step towards regional competitiveness and attracting future investment. She affirmed that this project will make Chihuahua the main transporter of natural gas and reiterated her commitment to provide the necessary conditions for the successful completion of the project.