Chihuahua and New Mexico government officials review border crossing modernization projects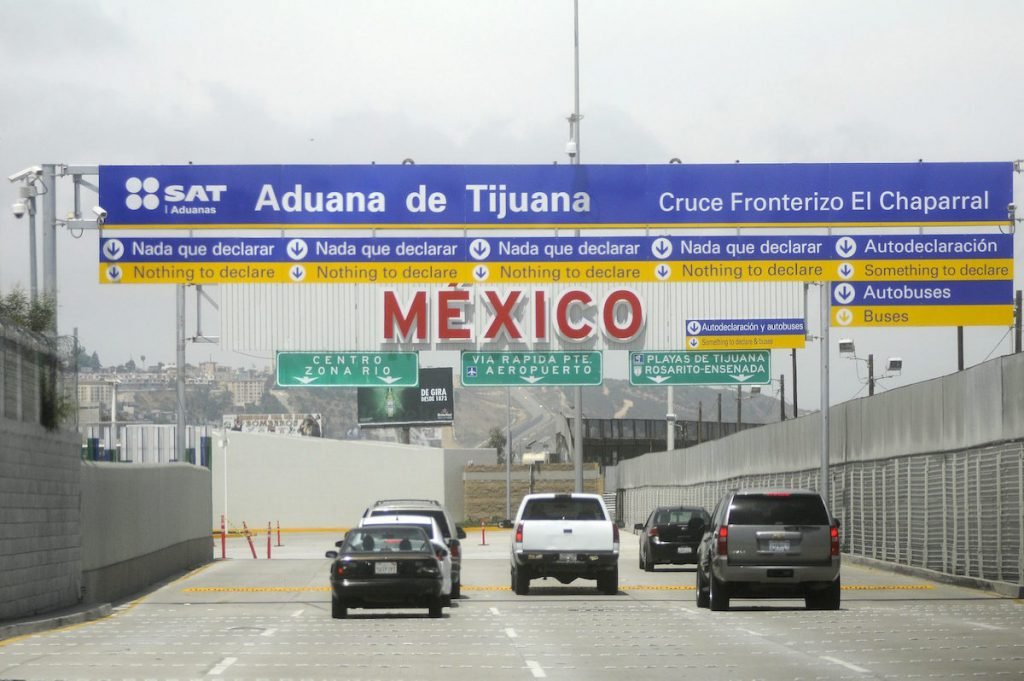 CHIHUAHUA – Authorities from Chihuahua and New Mexico held a working meeting to review the work for the modernization of border crossings.
Chihuahua's Secretary of Communications and Public Works, Mario Vazquez, met with New Mexico border authorities and representatives of U.S. legislators to work together for the modernization of San Jeronimo and Santa Teresa border crossings.
The work table addressed the modernization of these border crossings with the analysis of the necessary infrastructure to make them more agile and efficient in the passage of both people and merchandise; for which the paving of 1.8 kilometers of the access road to Puerto Berrendo was also reviewed, informed the Secretary.
"With this meeting, a communication link is resumed to understand the dynamics between the two nations, the infrastructure that the United States is planning for the next few years; such as the expansion of border bridges and also some communication routes on the North American side with the intention of knowing what can be done on the Mexican side to take advantage of the relationship and international trade, and thus modernize and expand the transportation of goods between the two countries", expressed Mario Vazquez.
The meeting was facilitated by Silvia Terrazas, from Chihuahua, and was attended by Julio Jiménez, from the New Mexico Border Authority; Sylvia Ulloa, representative of Senator Heinrich; Christy Ann Harvey, executive director of the Council; Lupita Hernandez, representative of the Luna County Planning Department; Melanie Goodman, representative of Senator Ben Ray Lujan; Romel Alvarado, of Century Plant; Manuel Rodriguez, of Deming's Learning Center; Silvia Porter, of Empresarios Progresistas; and Emmanuel Arreguin, of Grupo Empresarial Reliance.