Chihuahua and Sonora rebound in FDI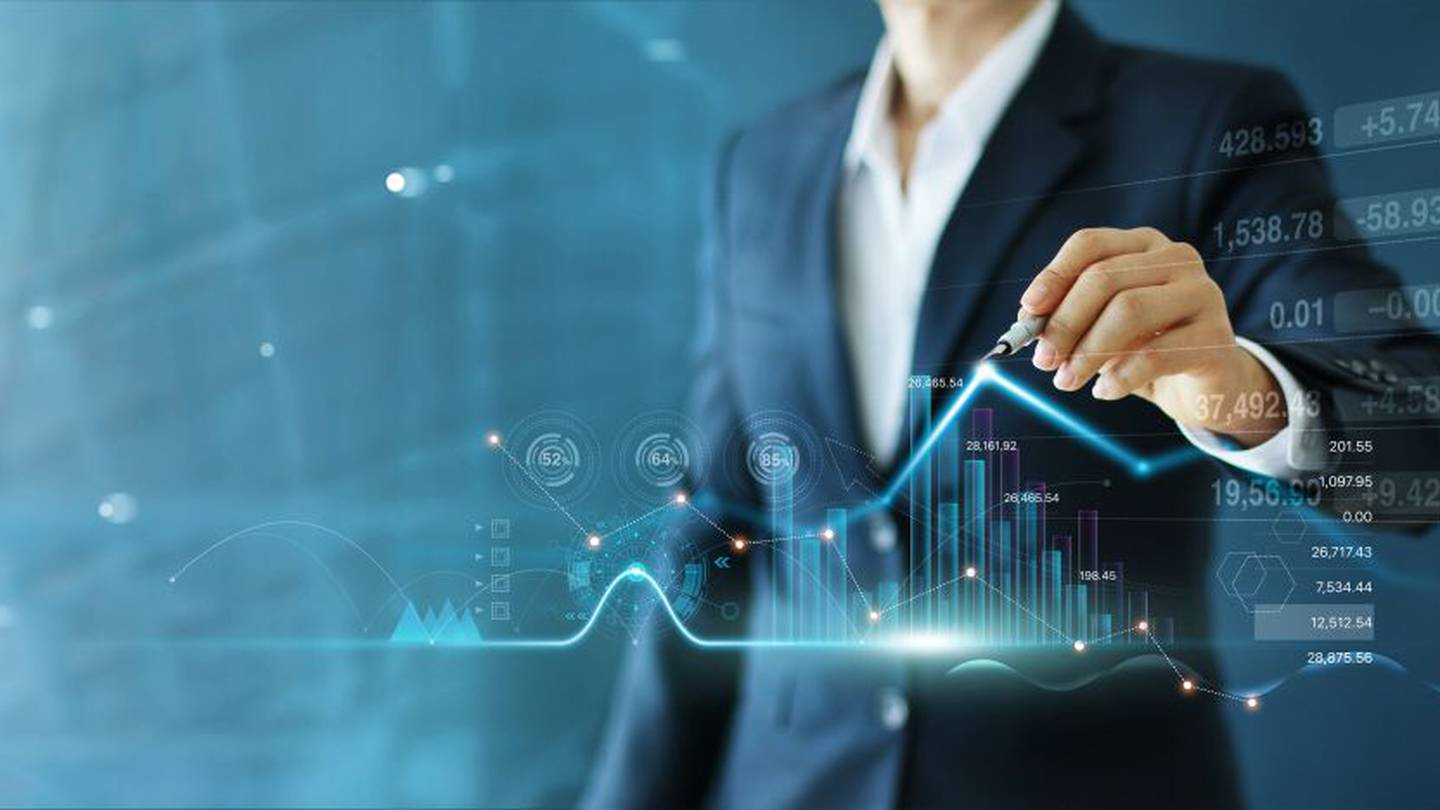 MEXICO – Among the northern Border States, Chihuahua and Sonora were the only ones where foreign direct investment (FDI) rebounded during the first quarter of 2021.
According to federal government statistics, in Sonora the increase was of 155.52% at annual rate, while in Chihuahua it was of 46.50%.
From January to March of last year, US$315.14 million were invested in Chihuahua, and in the same period of this year, increased to US$514.9 million.
On the other hand, Baja California fell by 59.85%; Coahuila by 6.06%, Nuevo León by 31.85%, and in Tamaulipas by 22.94%.
Despite Chihuahua's rebound, FDI is still far from years like 2017, when in the first quarter it totaled US$602.5 million, while in the same period of 2018 it was of US$556.3 million and US$571.1 in 2019.
Source: Diario.mx