Chihuahua Automotive Cluster Expands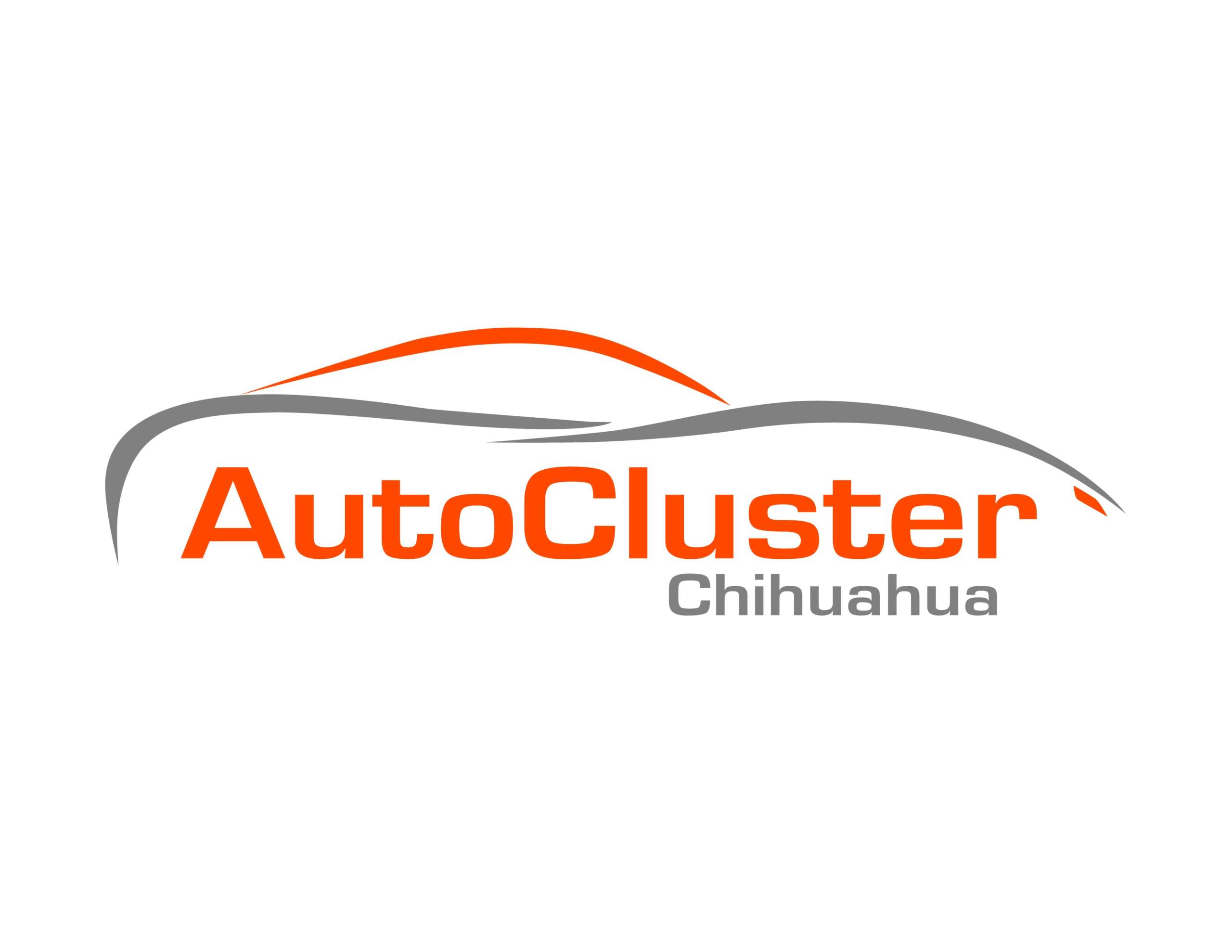 CHIHUAHUA – The Automotive Cluster has expanded its presence throughout the state of Chihuahua and will no longer be confined to the capital city, according to its president, Tarsicio Carreon. This is part of a strategy to regionalize the industry and link local suppliers with transnational production chains.
"Since September, a regionalization strategy has been deployed to begin linking the 420 automotive companies in the state of Chihuahua", said the business leader.
He explained that there are 62 in the capital city, but only 34 are associated, so they are also working on a linkage process, seeking to attract both local and transnational companies.
On the other hand, he commented that they are looking to invite local companies from all sectors to become suppliers of the sector.
He mentioned that their objective is to increase the participation of local industry in the automotive industry's production chains, linking suppliers from plastics, leather, metal, electronics, software, among others.
Carreon said that they will launch networking opportunities with partners in the state and other sources of linkage to generate economic spillover and local development.
Source: El Heraldo de Chihuahua