Chihuahua begins implementation of e-mobility roadmap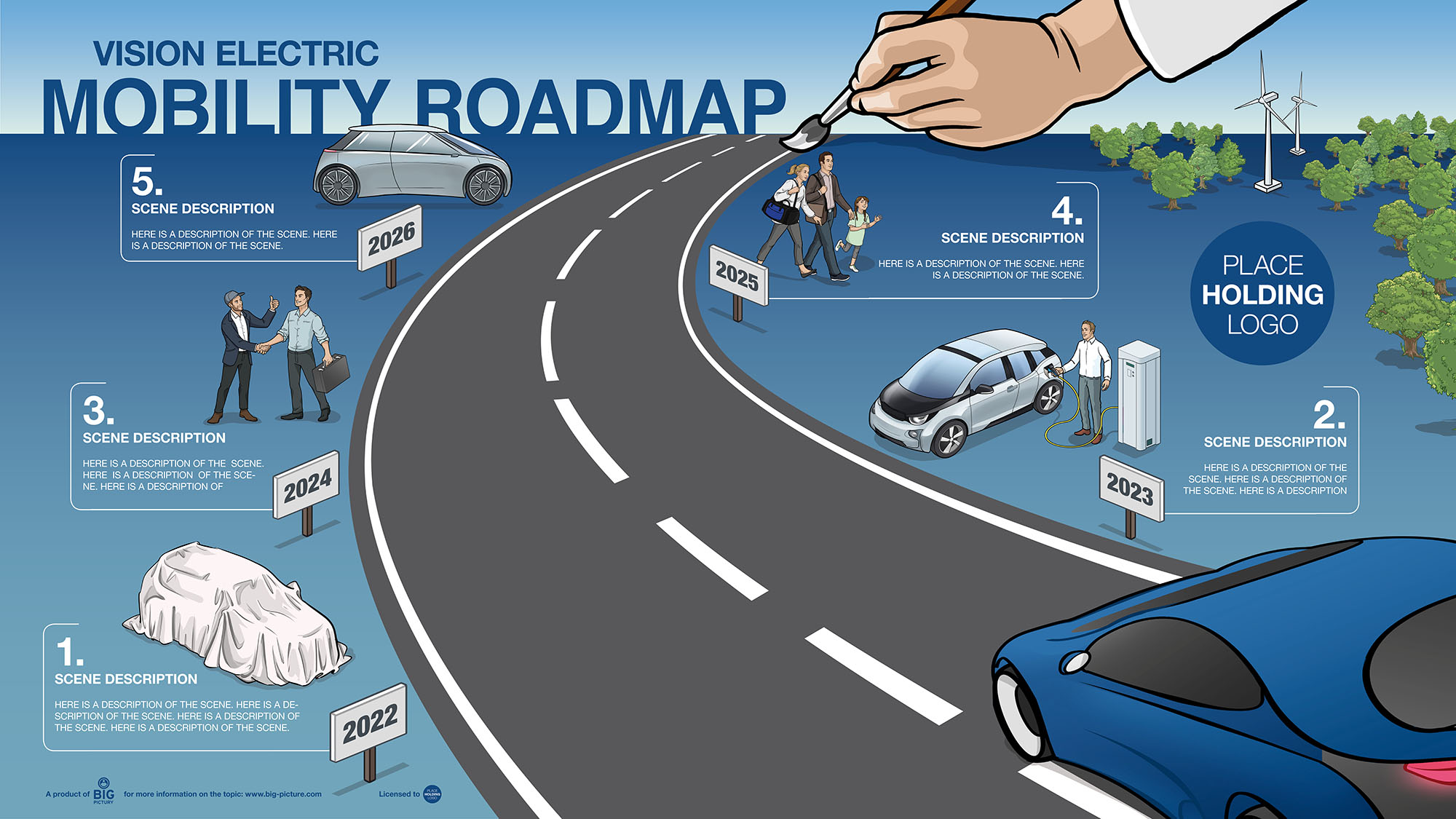 CHIHUAHUA - The Government of Chihuahua, in collaboration with the William Davidson Institute (WDI) of the University of Michigan, began the implementation of the roadmap for e-mobility in the state.
The objective of this initiative is to promote Chihuahua's transition to electric mobility through three main axes, such as the participation of leaders of the automotive industry; preparation of talent; as well as research and development.
As part of the work, the State Government will seek the support of companies such as Ford, General Motors and Stellantis to share knowledge and opportunities in the development of e-mobility; in addition, it will offer training and education to the workforce so that they can respond to the needs of the e-mobility industry.
It was also emphasized that research and development in the field of e-mobility will be promoted through alliances with universities and academic institutions.
To achieve these objectives, the State Government and its collaborators are working on the design of an e-mobility value chain asset map, in addition to conducting quarterly webinars and developing case studies.
"Transforming the workforce and collaborating with key players in the automotive industry will be crucial to Chihuahua's long-term sucesos in the transition to electric vehicles," said Undersecretary of Mining, Industry and Energy Fernando Alba.
"We are looking to help Chihuahua create a path to success by forming business connections, providing resources to prepare its workforce and making the state an attractive destination for mobility innovation," added WDI Senior Director of Energy and Mobility Diana Paez.
With these actions, Chihuahua seeks to consolidate itself as one of the pioneer states in the implementation of this type of methodologies, thus improving its conditions for attracting investment and the development of the e-mobility industry.