Chihuahua bets on electromobility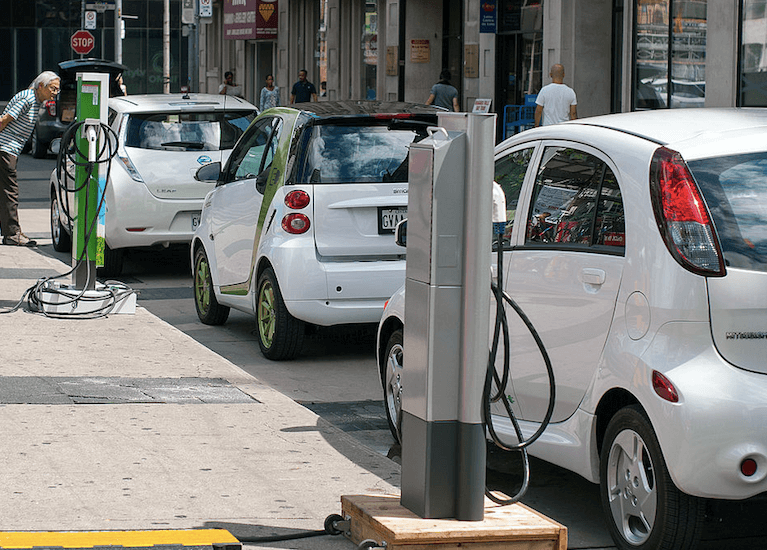 CHIHUAHUA – The head of the Secretariat of Innovation and Economic Development (SIDE), Maria Angelica Granados Trespalacios, held a meeting with Ford Motor Company's Global Vice President of Manufacturing, John F. Savona.
One of the central topics in said meeting, was the opportunity to advance in electromobility as a big bet in the state in which Chihuahua wants to be a co-participant with Ford, within this transformation that the company is currently undergoing.
"There is total interest in positioning the state in the new mobility scenario and creating the conditions to support the industry in this important transition, so that companies like Ford continue to trust in Chihuahua," stated the head of SIDE.
She added that it is not only about giving certainty to Ford's presence in the state, but also to continue intensifying its operations in the transition that is and will be ahead.
"Chihuahua is an ally and we are prepared and more than willing to accompany them in this challenging and very important transformation," said Granados Trespalacios.
The official said that since her time as mayor of the city of Chihuahua, the governor understood the importance of joint work in the governmental structure with the private sector and academia, in order to generate better trained professionals and technicians with more developed skills, who have access to better jobs.
She informed the Ford executives that there is a High Technology Training Center (Cenaltec), where currently important international companies are already established in these facilities, where they train their personnel on a permanent basis.
"If Ford tells us that they need 20 specialized engineers, we train them, but we want this to be permanent," the head of SIDE.
The Secretary of Industry acknowledged the importance of the Automotive Cluster in Chihuahua, of which Ford is a member.
Source: Chihuahua.gob.mx