Chihuahua boosts the national mining industry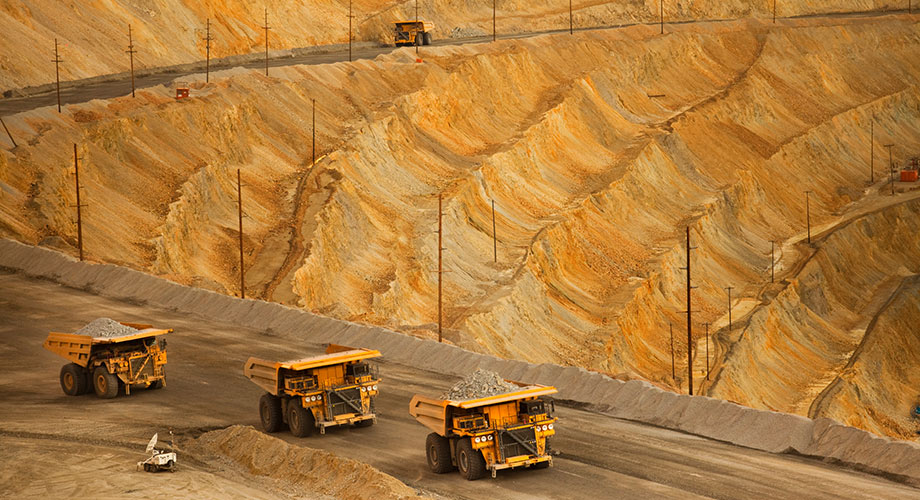 CHIHUAHUA – Mining and metallurgical production grew by 31.7 % at the national level during the fifth month of the current year compared to May 2020.
The report of the National Institute of Statistics and Geography (Inegi) shows that this progress was driven by the state of Chihuahua, which positioned itself as one of the main producers of gold, silver and zinc.
In May 2021, the entity produced 1,396 tons of gold, 49.7% more than the 933 tons produced in the same period of 2020.
With these results, Chihuahua was the fourth largest producer of the golden metal. Sonora was first with 2,907 tons, followed by Zacatecas with 1,932 tons and Guerrero with 1,571 tons.
Meanwhile, 114,972 tons of silver were extracted in Chihuahua, 61.2% more than the 71,324 tons in the same month of the previous year, making it the second largest producer state.
On the other hand, 2,829 tons of lead were mined in Chihuahua, 8.8% less than the 3,102 tons extracted in May 2020.
Source: Diario.mx