Chihuahua exported 524,000 head of cattle in 2021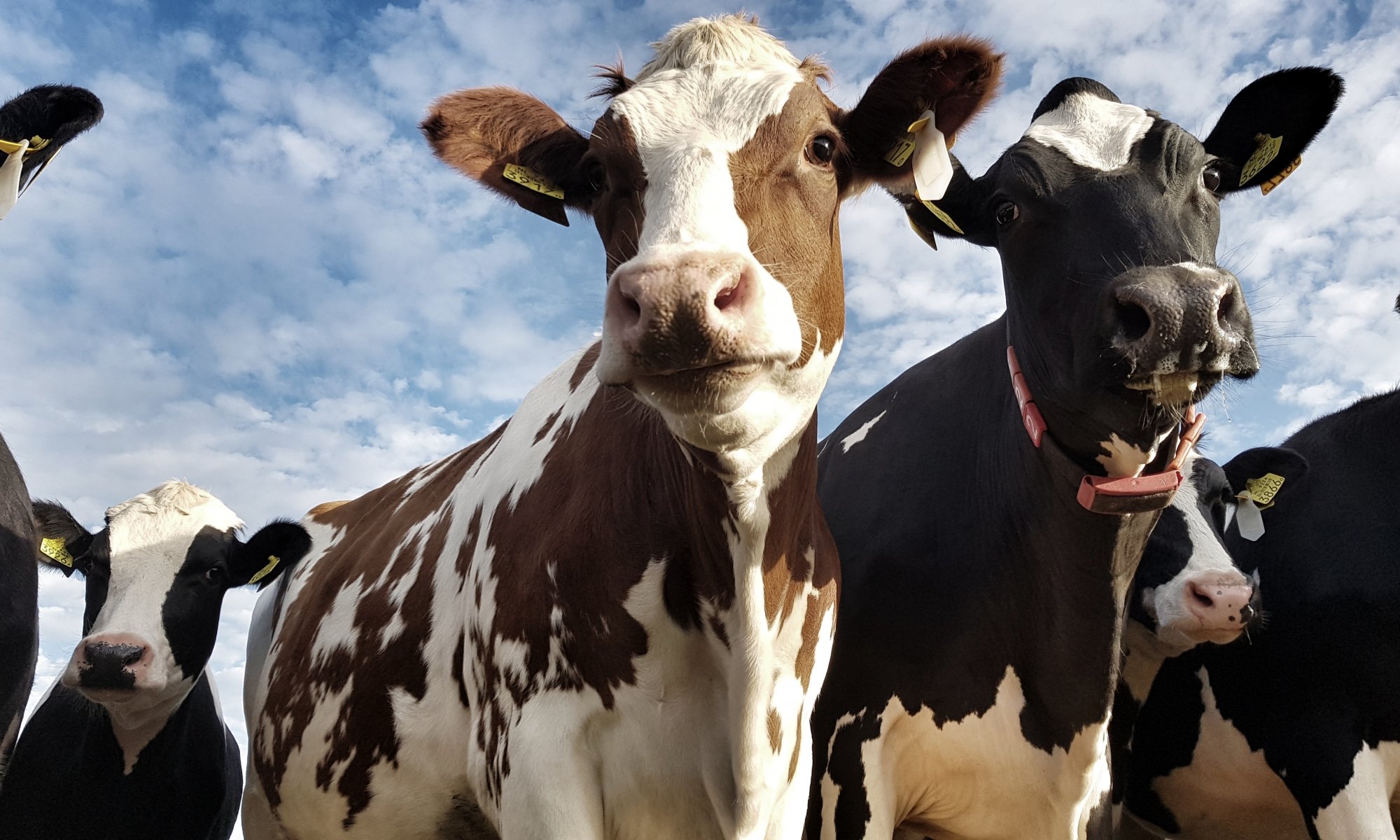 CHIHUAHUA – A total of 524,161 head of live cattle were exported from Chihuahua to the United States during 2021, an amount 6.8% lower than the 563,002 cattle that crossed through the quarantine zones of San Jeronimo, Palomas and Ojinaga during 2020, according to figures from the Regional Livestock Union of Chihuahua (UGRCH).
The export of cattle from other states that crossed through the entity to the U.S. amounted to 169,201 last year, while during 2020, they totaled 229,003, thus the amount also decreased by 26.1%.
Last year, 10 Mexican states lost their status to export live cattle to the United States, which impacted the number of cattle crossing through Chihuahua.
Considering the crossing of cattle from Chihuahua and other entities, a total of 693,362 head of live cattle passed through Chihuahua's quarantine facilities to the U.S. last year, a 5.3% decrease compared to the 732,203 in 2020.
Last year, Chihuahua cattle farmers exported 249,016 male cattle through the San Jeronimo quarantine, 13,042 through Ojinaga and 60,019 in Palomas.
In turn, 155,316 female cattle were sent to the United States through San Jeronimo, 7,214 through Ojinaga and 32,324 through Palomas. In addition, 7,230 head of cattle for rodeo were exported through San Jeronimo.
As for cattle from other states, 100,522 male cattle crossed into the United States through the quarantine at San Jeronimo, 41,627 at Ojinaga and 80,000 at Palomas. Likewise, 21,175 female cattle were exported from other states through San Jeronimo and 5,797 in Ojinaga.
The report of the Agricultural and Fishing Information Service of the Ministry of Agriculture and Rural Development indicates that, at the national level, 1,081,949 head of cattle were exported from Mexico to the United States last year, 23.7% less than the 1,418,093 recorded in 2020.
Source: Diario.mx