Chihuahua created 13,960 formal jobs in July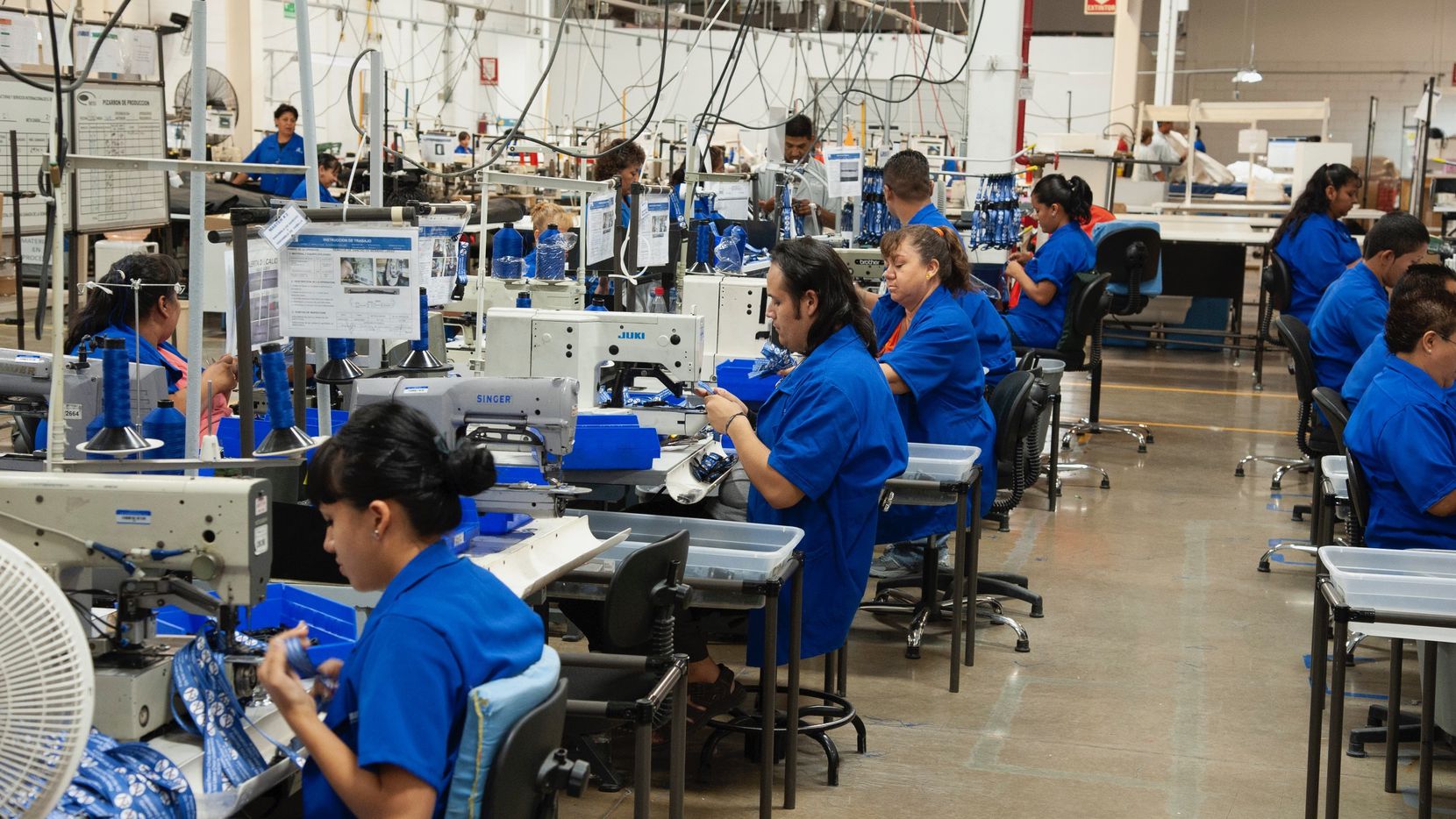 CHIHUAHUA – For the second month in a row, the state of Chihuahua continued to recover formal jobs after the damage caused by the COVID-19 pandemic. Also in July, 13,960 new jobs were created, a monthly increase of 1.59%.
According to data from the Mexican Social Security Institute (IMSS), of the 31,191 formal positions that were lost during March, April and May due to the paralysis of economic activity, 18,400 were recovered in June and July.
In February, before the pandemic began, the number of people insured with the IMSS totaled 902,039 and fell to 897,260 in March, when the economic standstill began.
In April the effects were greater, so that affiliates continued to leave the Institute to close that month with 883,711 workers. The restrictions on companies continued in May and that month closed with 870,848 formal workers.
In June, when the "new normality" began, employment in Chihuahua began to show signs of life and 4,440 new jobs were created, increasing membership to 875,288.
At the national level, the employment effects of the pandemic continued and during the five months of the pandemic the formal jobs lost totaled 1.1 million.
According to the institute's data, 3,907 jobs were lost throughout Mexico in July alone, the lowest figure so far in the pandemic. However, between March and June, 1.1 million jobs were lost.
From a regional perspective, the northern states stood out for their good performance, as it was the only region with a positive balance between June and July with an increase of 28,994 places. On the other hand, the southern region lost 18,753 jobs and was the one that presented the greatest fall, as it was worse in June.
Source: Diario.mx