Chihuahua expects to reactivate the tourism sector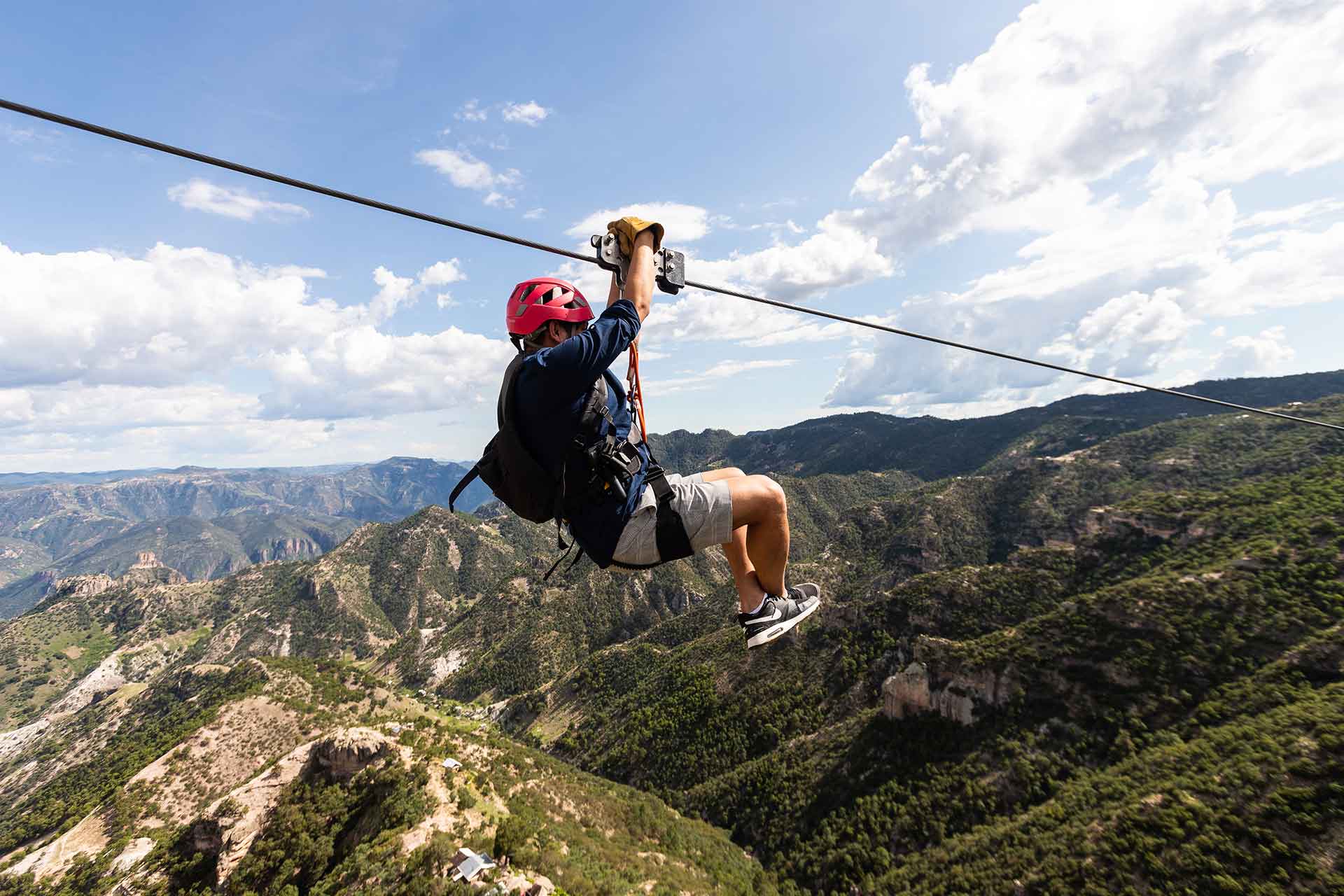 CHIHUAHUA – In order to recover the tourism industry in Chihuahua by the second half of the year, businessmen in this sector relaunched products and routes in the state.
Orlando Barraza, vice-president of the Chamber of Commerce of the entity, explained that in order to improve the epidemiological indicators and the progress in vaccination, the private sector joined forces with the support of the government to relaunch the tourist attractions and local routes.
He pointed out that there is a new dynamic among the population of Chihuahua, since instead of going on vacation to the United States, they are now looking to travel within the state.
In addition, it is expected that tourism in the second half of the year will be reactivated by elderly Mexicans, because they are already fully vaccinated.
Source: El Economista