Chihuahua experiences slow post-pandemic recovery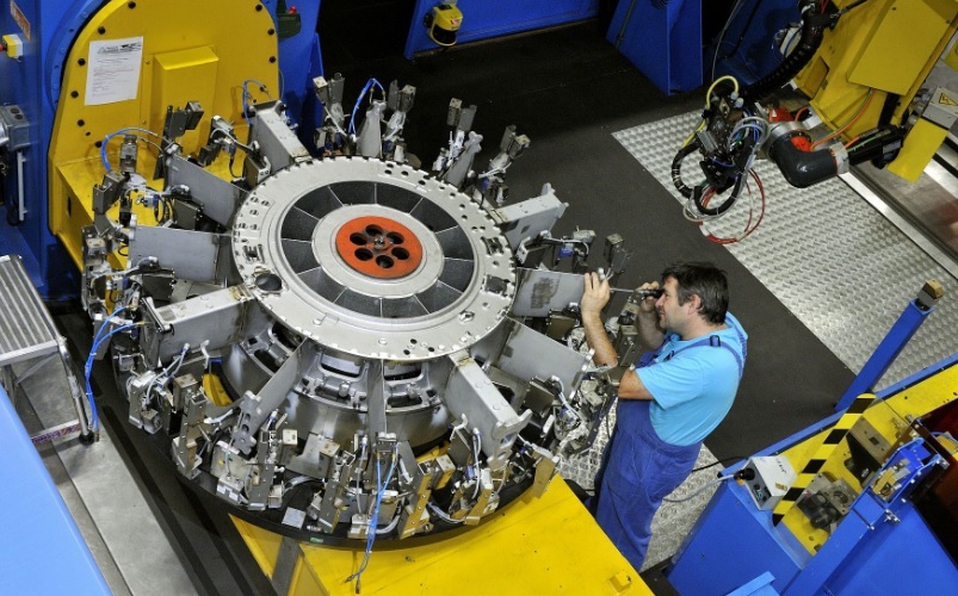 CHIHUAHUA – The state of Chihuahua shows a slow economic recovery from the pandemic, according to the Mexican Institute for Competitiveness (IMCO).
The "State Economic Recovery Indicator" (IREE) showed that the entity closed 2020 in 24th place of the 32 analyzed in the report, with a percentage of 86%, which is considered low.
This level indicates that Chihuahua is close to its pre-covid economic activity, but well below the expected growth.
With the IREE, the purpose of the IMCO is to measure the economic impact of the pandemic and the speed of state recovery in a timely manner.
The measurement is quarterly and takes into account more than 150 variables from various open sources, such as the National Banking and Securities Commission (CNBV), the Bank of Mexico and global financial information monitoring systems.
At the national level, the IREE is 89%, 11% below the expected growth without a pandemic.
Three states show a high economic recovery, seven states medium, 14 low and eight very low.
The states that begin to show a gradual recovery in their growth at the end of the pandemic are Tamaulipas, Sonora and the State of Mexico.
Campeche is the state with the highest expected recovery, 6% above what would be estimated without COVID.
Baja California Sur is the state furthest from its expected growth with 35% below the estimate without COVID.
According to the IMCO, crises can become opportunities if there is a high capacity for adaptation and flexibility.
One of the options is to diversify the economy towards higher growth sectors. The more foreign-oriented sectors, which add value to what they produce through knowledge, help to better cope with crises. As well as reviewing and redefining the economic structure of the states, and subsidy tools to reorient changes in economic activities in the states.
IMCO also considers that the idea of ​​"productive vocations" should be abandoned as it is anchored in the past. On the contrary, a vision of the future is required in sectors with potential. Find comparative advantages and make them competitive.
Source: Diario.mx