Chihuahua, fifth state with the highest economic growth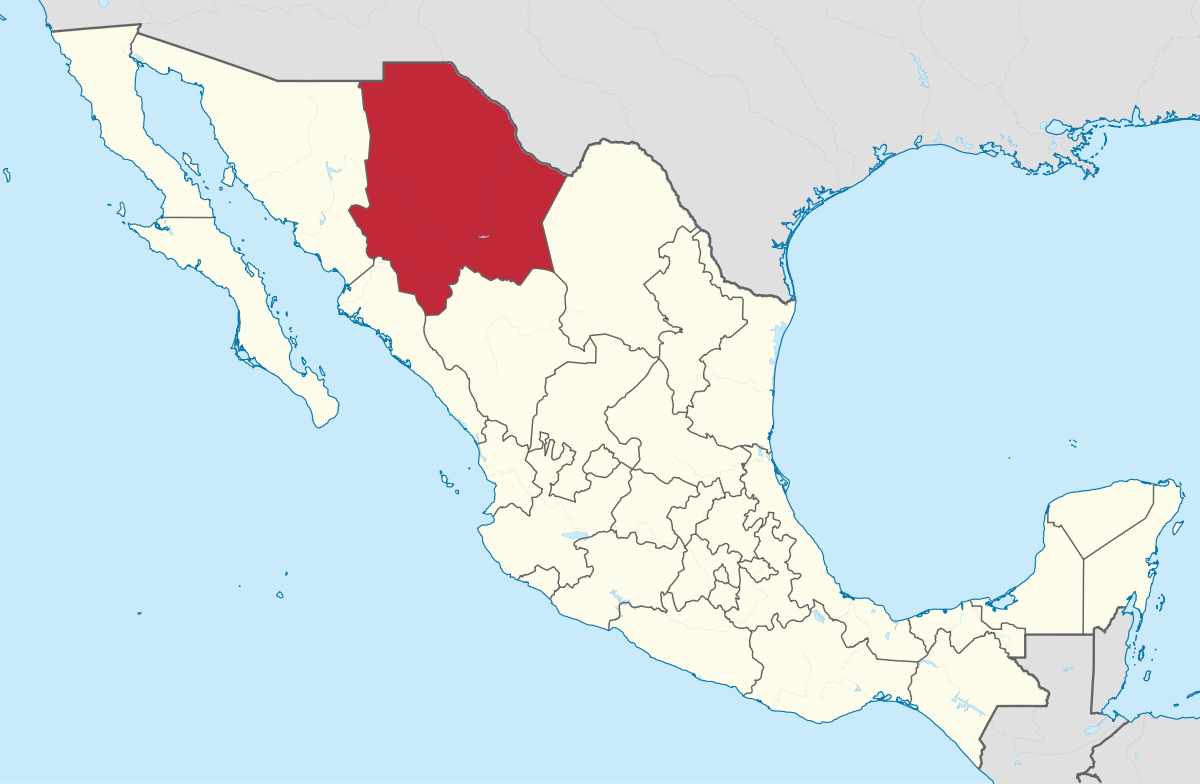 CHIHUAHUA – Chihuahua was positioned as one of the states that showed the greatest rebound in its economic activity during the first quarter of 2021, revealed the National Institute of Statistics and Geography (Inegi).
According to the Quarterly Indicator of State Economic Activity (ITAE), with an increase of 2.2% compared to the last quarter of 2020, Chihuahua was the fifth entity that rebounded the most, as a result of the recovery process from the crisis generated by the COVID-19 pandemic.
INEGI reported that 17 states registered growth above the 0.8 % reported at the national level in the first quarter of 2021.
The states with the best performance were Chiapas, with 3.8%, followed by Yucatán, with 3.6%; Durango, 3.5% and Campeche, with 2.1%.
Source: Diario.mx