Chihuahua foresees investments of US$1.5 billion in 2021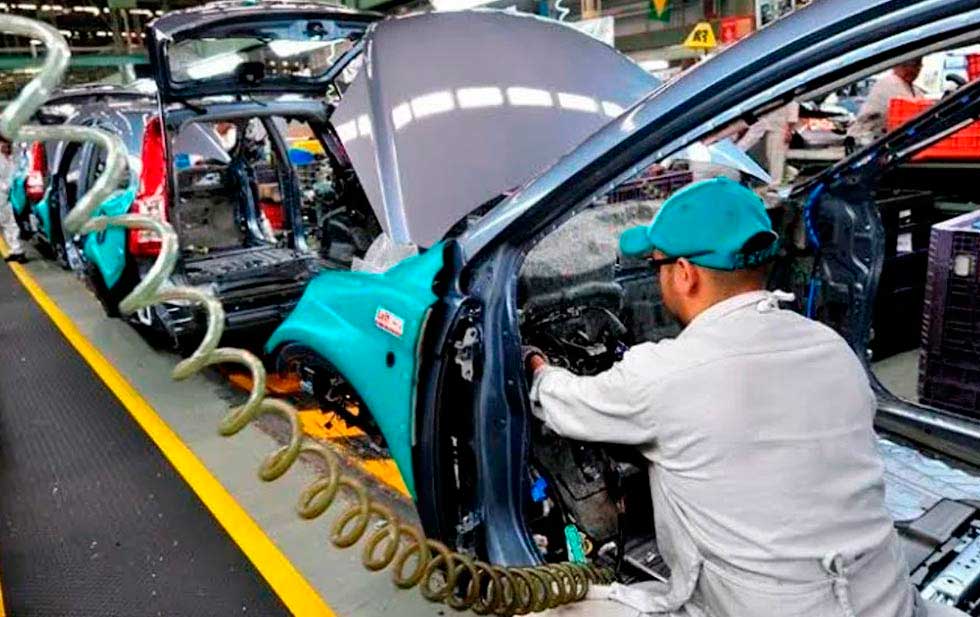 CHIHUAHUA – In order to change Chihuahua's economic dynamics, and to move away from traditional manufacturing to concentrate on value-added industries, local businessmen presented the 2021-2023 investment plan.
Alfredo Nolasco, general director of Chihuahua Global, an investment attraction promotion agency, explained that by 2021 they expect more than US$1.5 billion to arrive in the state, and by 2022 and 2023 they are looking to replicate this amount for each year.
This plan aims to position Chihuahua in the top 3 states that attract the most investment.
Five sectors are key to changing the dynamics of the entity: aerospace, automotive (oriented to electromobility), electromechanical (generating and assembling chips and materials related to 4.0 technology), biotechnology (development and construction of more medical supplies) and biotechnology (development and construction of more medical supplies).
Therefore, a business tour will be implemented, where Chihuahua will visit the main national and international fairs, such as the Mexico Aerospace Fair in Queretaro and the Automotive Industry Summit San Antonio.
In addition, the image of Chihuahua is being promoted on a business level and the development of three alliances; the first with state, municipal and foreign authorities to generate administrative facilities for investments, the second is with West Texas and the third is with Sonora and Baja California.
Alfredo Nolasco said that they work with the rules of the USMCA, since foreign companies take care of their guidelines, especially labor.
Source: El Economista