Chihuahua Global and Baja Team seek to attract more foreign investment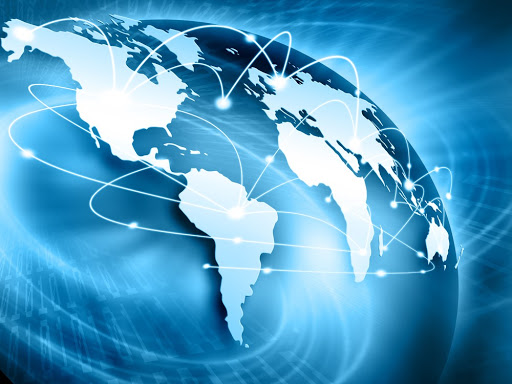 CHIHUAHUA – In order to join efforts to attract new foreign direct investment (FDI), the private sector in the states of Chihuahua and Baja California have created an alliance.
Chihuahua Global and Baja Team will jointly promote the benefits of Ciudad Juarez and Tijuana, which stand out for their industrial vocation.
Alfredo Nolazco Meza, general director of Chihuahua Global, commented that this is a private promotion agency that, with the departure of ProMéxico, formed the Northern Coalition between the two states to attract new investments.
Together with the municipalities of Tijuana, Mexicali and Ensenada, a synergy is being sought to carry out promotional activities in this alliance.
"In this northern alliance what we want is to recognize that we are good competitors in attracting investment and at the same time see that we can take advantage of the benefits that the border offers," Nolazco Meza said.
Source: Diario.mx