Chihuahua grows in job generation in June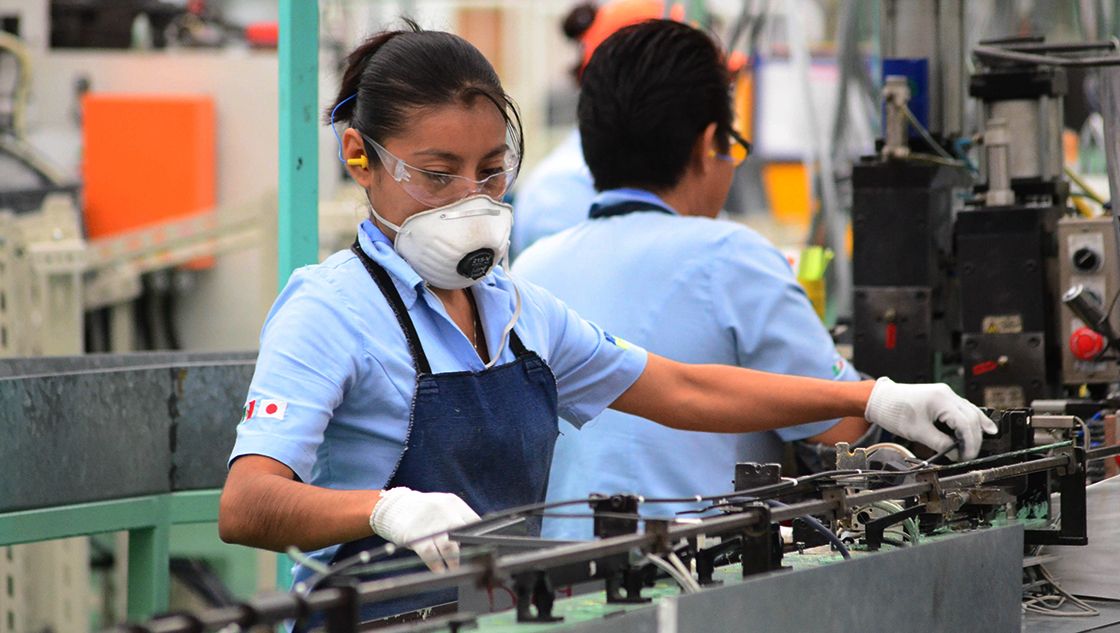 CHIHUAHUA – A total of 27,597 formal jobs were created in the state of Chihuahua during the first half of 2021, according to data from the Mexican Social Security Institute (IMSS).
Only in June, 2,504 positions were created, while in the last year 55,903 positions were created throughout the entity.
During that month last year, there were 875,288 IMSS affiliates, while the second half of 2021 closed with 931,191, an annual increase of 6.39%.
This is the highest figure for a similar period since 2009, when the annualized increase was of 7.98%.
According to experts, this progress is due to the recovery of the maquiladora industry after the negative impact of COVID-19, driven in turn by growth in the United States.
Source: Diario.mx