Chihuahua has lost about US$10 billion due to the farmers' protests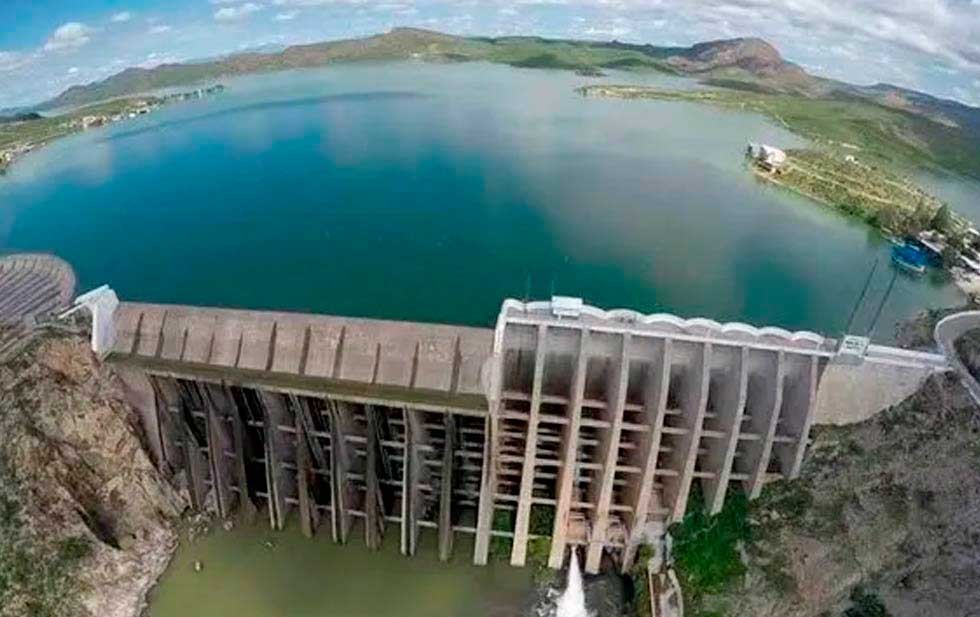 CHIHUAHUA – Protests in Chihuahua over a 1944 water treaty with the United States are paralyzing sectors of the economy as farmers and ranchers angry over the deviation of water have blocked railway tracks in Meoqui since August 26, costing Mexican industry some US$10 billion.
The railway, which has been blocked by mounds of dirt and heavy equipment, is an essential thoroughfare between the United States and Mexico.
Francisco Santini Ramos, president of the Chihuahua office of the national Business Coordinating Council (CCE), said that in the absence of an alternative that allows the transit of vital cargo, it is urgent that tracks be cleared.
"It would be very difficult to change the shipments because that would mean using almost 20,000 trucks to move the merchandise and there are neither the conditions nor the infrastructure to make these changes," he said.
He said the situation has impacted the automotive, cement, food and beer industries in central Mexico that routinely ship their products north via rail through Ciudad Juárez, the second most important border crossing in the exchange of trade between the United States and Mexico.
Source: Mexico News Daily