Chihuahua industrial activity accumulates at 10 months of decline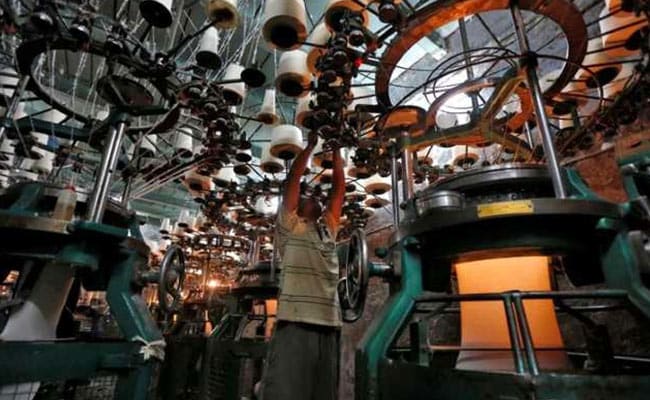 CIUDAD JUAREZ – During October 2020, the industrial activity of Chihuahua was affected due to the COVID-19 pandemic. However, the manufacturing sector was key so that the decline was not as serious as in other entities.
According to the Monthly Indicator of Industrial Activity by Federal Entity (IMAIEF) published by Inegi, in October of last year the industrial activity of the state of Chihuahua fell 1.2%.
There were 10 months of decline; starting on January 2020, before the pandemic, industrial economic activity began to weaken. The decrease in October was slightly higher than the 0.8% registered in September. It was registered that the months most affected were April, with a 34.2% decline, while May was 29.4%.
With a collapse of 18.2%, construction was the most affected, adding 10 months with negative figures.
Additionally, the generation, transmission and distribution of electric power, supply of water and gas through pipelines to the final consumer, where the most affected, which fell by 17.1%, adding two periods with setbacks: this after the 1.6% increase shown in August, after seven months with a negative streak.
In contrast, mining advanced 3.3%, its first improvement after seven months.
Meanwhile, manufacturing industries rebounded 3.4%, their second advance after eight months of losing ground.
Source: Diario.mx