Chihuahua interested in Tesla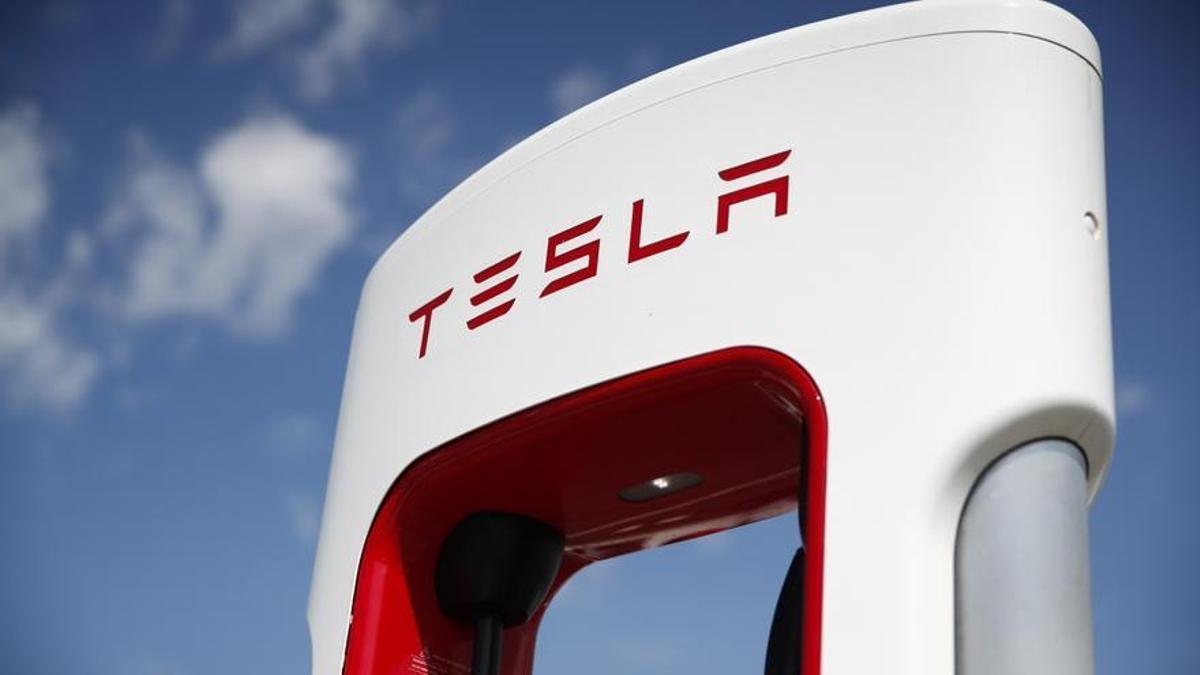 CHIHUAHUA, CHIH – The Government of Chihuahua is making arrangements for Tesla to establish itself in the State.
After being questioned about whether the state administration is interested in hosting the plant, in view of the negotiations between the federal government and the company, the governor said that she was interested in the company's presence in the state of Chihuahua.
María Eugenia Campos pointed out that they have been approached by the company.
"I want to tell you that the management has just begun and it is very important that the State of Chihuahua be considered, because here we have a surplus of electric energy that meets the conditions that Tesla needs to set up here," Campos told the media in Chihuahua City.
The state governor indicated that they are making arrangements to present a formal request.
"Communication is being made by the Secretary of Innovation and Economy of the State Government, the management and communication with Tesla's directors is being made," Campos said.
Tesla's intention to install a plant in Mexico caused several states to raise their hands and even AMLO to propose the southeast.
So far Nuevo Leon, State of Mexico, Tamaulipas, Guanajuato, San Luis Potosi, Veracruz, Durango, Michoacan and Hidalgo have expressed their interest in hosting the Tesla factory.