Chihuahua is an ideal destination for investments: SIDE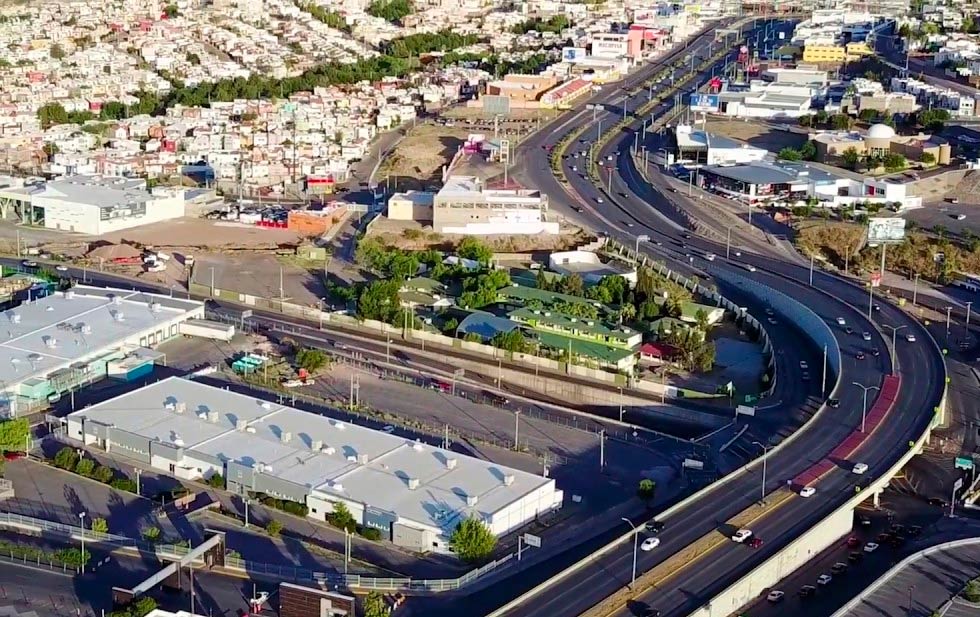 CHIHUAHUA – The head of the Ministry of Innovation and Economic Development (SIDE) of Chihuahua, Antonio Fernández, gave the report of his activities before the Legislative Power, in which he highlighted the achievements obtained during the current administration.
In his message to the deputies of the state Congress, he said that Chihuahua has positioned itself as an ideal destination for foreign investment, being the first place in occupation of the Manufacturing Industry, Maquiladora and Export Service (IMMEX) program, with 403,430 qualified labor positions.
He pointed out that in addition, the state is a leader in exports, with 15% at the national level, as well as in the area of ​​labor formality, where eight out of every 10 workers belong to this sector. The same happens, he indicated, in the case of the transportation industry, where there are 179,994 jobs.
In Foreign Direct Investment (FDI), US$449 million were raised in four years, attracting 148 companies with a value of US$5.540 million, and with 4% of the national value.
Upon the entry into force of the United States-Mexico-Canada Agreement (USMCA), four investments have been made in the country, all in the state: Incora with US$1.5 million, Safran with US$5 million and Flex with US$14 million.
The state official announced that with regard to innovation, the transition from manufacturing to mind-invoicing by attracting Chihuahuan talent and with the creation of four centers, the Spark, the IA Center, the CIITA and the Hub Delicias, bring great benefits to the local economy.
To strengthen competitiveness and promote training, US$190,832 was invested in infrastructure and equipment of the High Technology Training Centers, from which 80,872 students have graduated so far. Likewise, a collaboration agreement was signed with Microsoft to provide the necessary tools and new capabilities.
With these and other actions, SIDE continues to work on the economic reactivation of the entity, and on job security for the population, he added.
Source: El Economista