Chihuahua is at the top in labor quality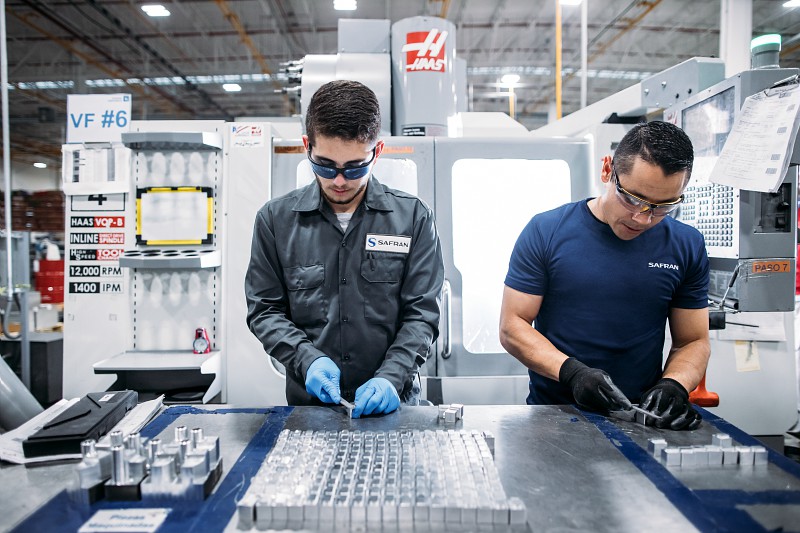 CHIHUAHUA – At the end of 2022, Chihuahua led the nation in labor quality, while Mexico City, the largest economy in the country, came out of the red traffic light, in which the states with the worst working conditions in the country are located.
Throughout last year, the states of Chihuahua, Baja California and Jalisco were consolidated in the top positions, showing that they have a higher level of occupational competition compared to the rest of the Mexican territory.
According to the State Occupation Quality and Competition Index (ICCOE), conducted since 2019 by El Economista , Chihuahua snatched the top spot from Baja California with 83.2 points out of a possible 100 in the fourth quarter of 2022.
Baja California was in second place with 81.6 points and Jalisco completed the podium with 80.5 points; these three states were the only ones in the country to be placed in green traffic light, in other words, with a high level.
Chihuahua's first step was derived from the consistency it showed in the eight complementary rates considered by the ICCOE, highlighting that it presented the lowest indicator in the country in occupation in the informal sector 1 (TOSI1).
This rate, which amounted to 16.15% of employed Chihuahuenses working for an economic unit that operates from household resources, but without being constituted as a company, so that the activity does not have an identifiable and independent status of that household.
It is worth mentioning that it also had the third lowest rate of partial employment and unemployment, 6.31% of the employed, which considers the unemployed population and the employed population that worked less than 15 hours per week.
Other indicators that show that Chihuahua is among the states with the best labor conditions in the country were the labor informality rate 1 (TIL 1) -36.81%, the fourth lowest-, and the unemployment rate -1.99% of the economically active population, the seventh lowest-.