Chihuahua launches call to train teachers in electromobility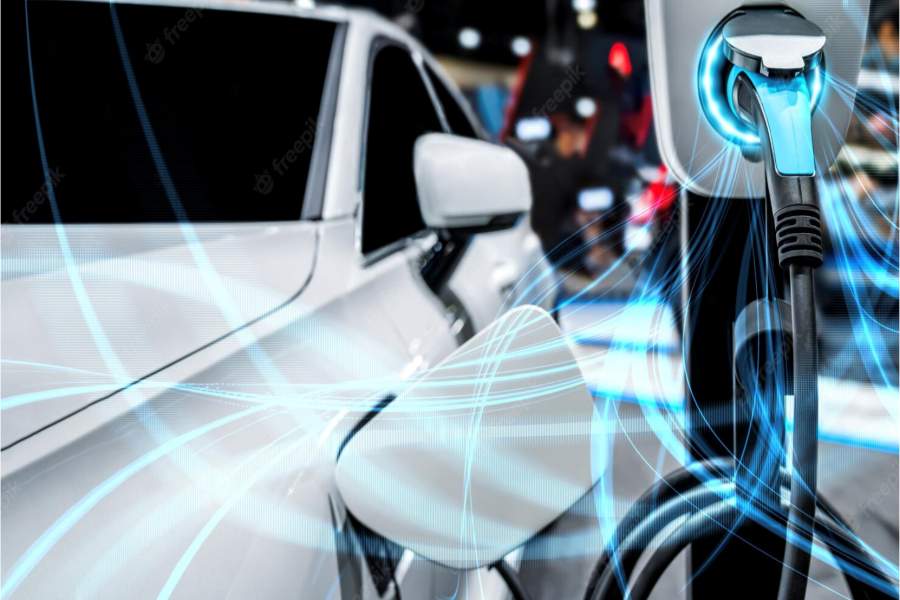 CHIHUAHUA – As part of the strategy to position Chihuahua as a national leader in electromobility and support the transition to electric mobility, the Secretary of Innovation and Economic Development of the State (SIDE), together with the Institute for Innovation and Competitiveness (I2C) and the William Davidson Institute (WDI) of the University of Michigan, launched the Academic Alliance call focused on the electrification of vehicles, aimed at teachers of the entity.
"Zero-emission vehicles and the ecosystem to support them will require the same types of partnerships and a new generation of workers with the skills and competencies needed to succeed in this new industry," said Fernando Alba, Chihuahua's Undersecretary of Energy, Mining and Industry.
For his part, I2C director Raul Varela stressed that the program will help address the state's current need for more electric vehicle-related training to meet industry demand.
The program comprises a maximum of 24 participants and includes eight core faculty. In addition, it will consist of virtual training sessions, a study visit to Michigan, as well as showcasing ideas by the Chihuahua faculty.
In the final stage, participants will develop collaborative proposals, solutions to challenges or ideas related to training, research and innovation of Zero Emissions Vehicles (ZEVs), in order to implement the corresponding alternatives in the state's institutions.
The call is in addition to the lines of action implemented in Chihuahua regarding electromobility, as is the case of the development of the "Roadmap for E-mobility", which was carried out by the Energy consulting team of WDI and the State Government last March, to detect which is the path that the state should follow to materialize the opportunities of this industry in the state.